---
If you'd like to make an immediate impact on the lives of the people who choose Hope's supports, you can make a gift to Hope in the form of cash, check or credit card. Consider becoming a monthly donor to make a bigger, longer-term impact. To give to a specific program or fund, visit our Funds & Causes page.
---
Participate in or Sponsor an Event
Hope hosts several events each year that rely on business and community participation to be successful. Reach out to our Public Relations team for opportunities to participate as a sponsor or an attendee at our various events.
---
Participate in a Community Giving Program
Sign up at Fred Meyer Community Rewards and designate Hope as your charity of choice. Hope will receive donations based on your purchases.
Shop or donate items to

Fashion Pact

and raise funds for Hope.

Each item is $5, and when you choose Hope when shopping or donating, Fashion Pact donates $2 of each item to Hope.

Visit Fashion Pact at 575 Ingra St, Anchorage.
---
If you're an Alaska resident you can donate to Hope when filing your Permanent Fund Dividend (PFD) applications through the optional charitable giving program, Pick.Click.Give. Every dollar donated helps us in our mission.
---
Donate In-Kind Gifts
Donate products or merchandise that Hope can use for a specific purpose at the time of the donation or solicitation.
(Prior to dropping off an in-kind gift, we kindly ask that you email our Public Relations team or call 907-433-4914 to confirm that Hope can honor your generosity and use the item in the manner in which it was intended.)
---
Donate to Hope's Endowment Fund
Donors can impact the endowment fund and help secure Hope's future by making contributions of cash, appreciated securities, stock and/or real estate, tangible personal property, and more.
---
Make a Planned Gift
Donors can make a planned gift, which can include a bequest through a will, annuities and trusts, retirement plans, and life insurance plans.
Please contact the Public Relations team or call 907-433-4910 for more information on any of these giving options.
---
*In order to remain true to our mission, Hope abides by a gift acceptance policy, which is available for review if you are considering a gift, but are uncertain of Hope's ability to accept it.
---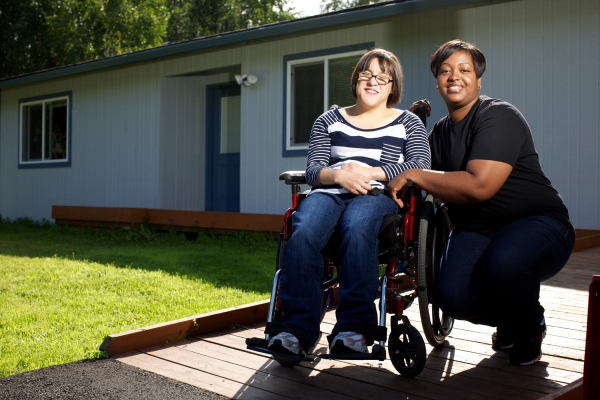 A Place to Call Home
All of us want to live in our own homes and enjoy the independence that comes with doing so. At Hope, we believe everyone should have that opportunity. Gifts like yours help us pay for emergency needs, housing, repairs, and furniture.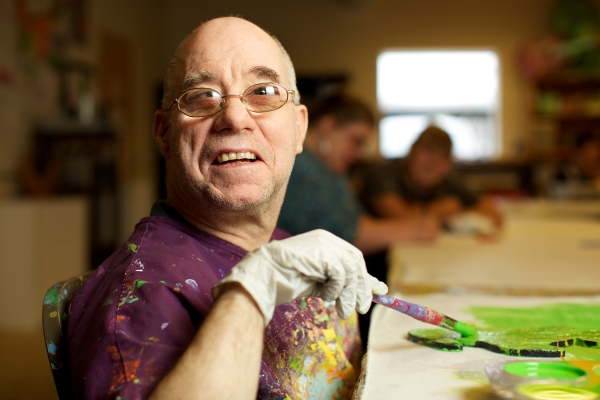 Creating Community
Communities of friends and loved ones are part of what makes life meaningful. Help Alaskans of all ages and abilities continue to have the opportunity to be part of a community. Hope offers a wide variety of programs that encourage community participation. We do this, in part, with your generous donations.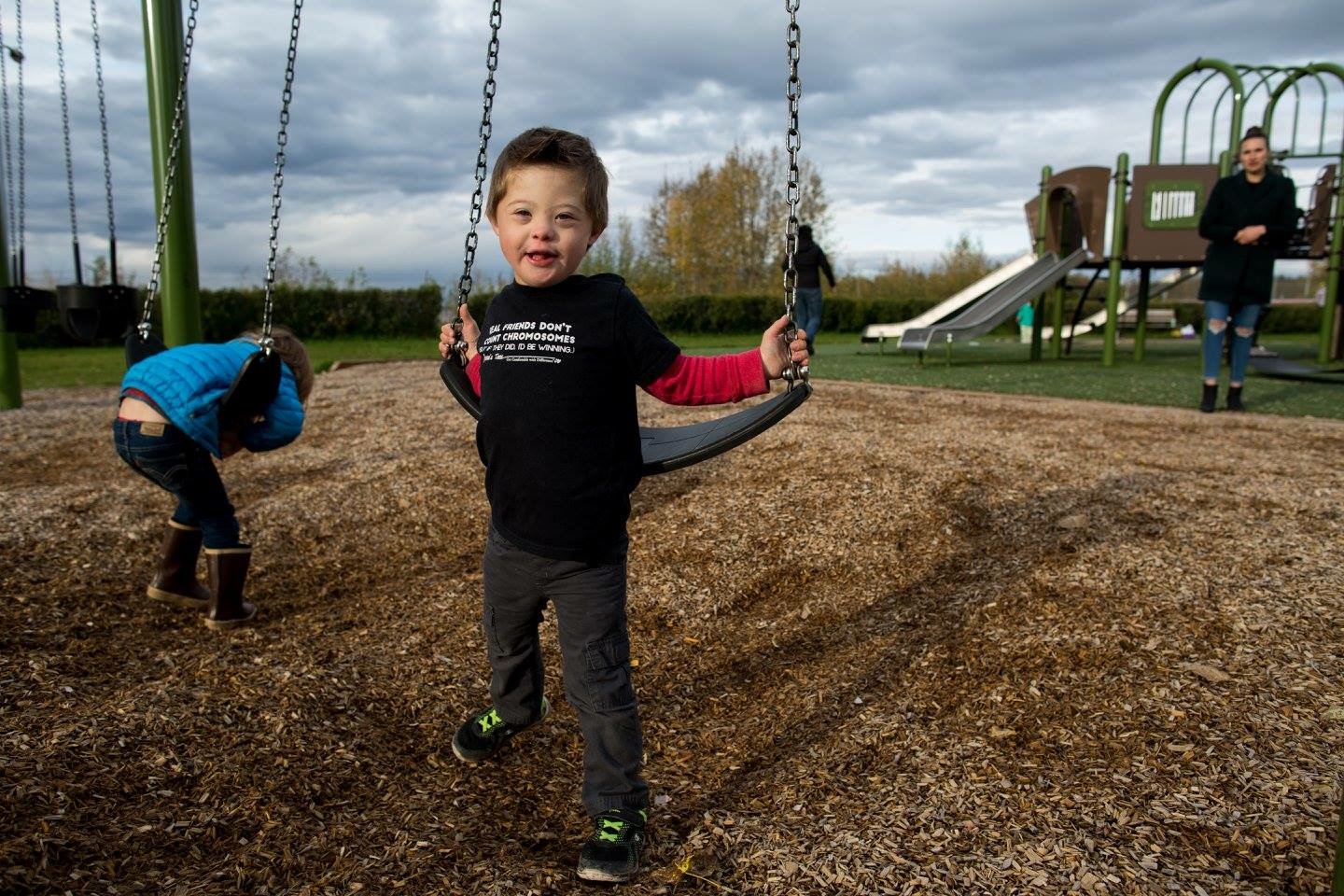 A Well-Planned Future
We are planning for a future that is not dependent on state and federal funding. Donations to our endowment fund and capital projects will ensure all the individuals who choose our supports have a bright, safe and secure future. One hundred percent of your donations remain in Alaska, and you have the option to designate your gifts to a specific region or program.
---
---