Join our monthly giving program today and help someone experience hope!
For more than six decades, Hope Community Resources has been dedicated to improving the lives of people with intellectual and developmental disabilities, traumatic brain injuries and mental health challenges. Our mission of support is based on an individualized approach, believing that each person has unique needs and must be the chief architect of their own service delivery plan. As a result, our community supports are as diversified and as personalized as the hopes and dreams of each person. Your continued support makes it possible for us to continue helping Alaskans who experience differing abilities experience hope.
Here are examples of what your donation can do...
Your $60 donation ($5 a month) will allow one adult to attend cooking classes for three months.

Your $180 donation ($15 a month) will allow one artist to utilize Hope's Art Studio for one year.

Your $300 donation ($25 a month) will allow one support recipient to attend summer camp.
You can help someone experience hope! By enrolling in our monthly giving program, your donation will provide vital resources helping Hope ensure individuals and their families have an opportunity to reach their full potential.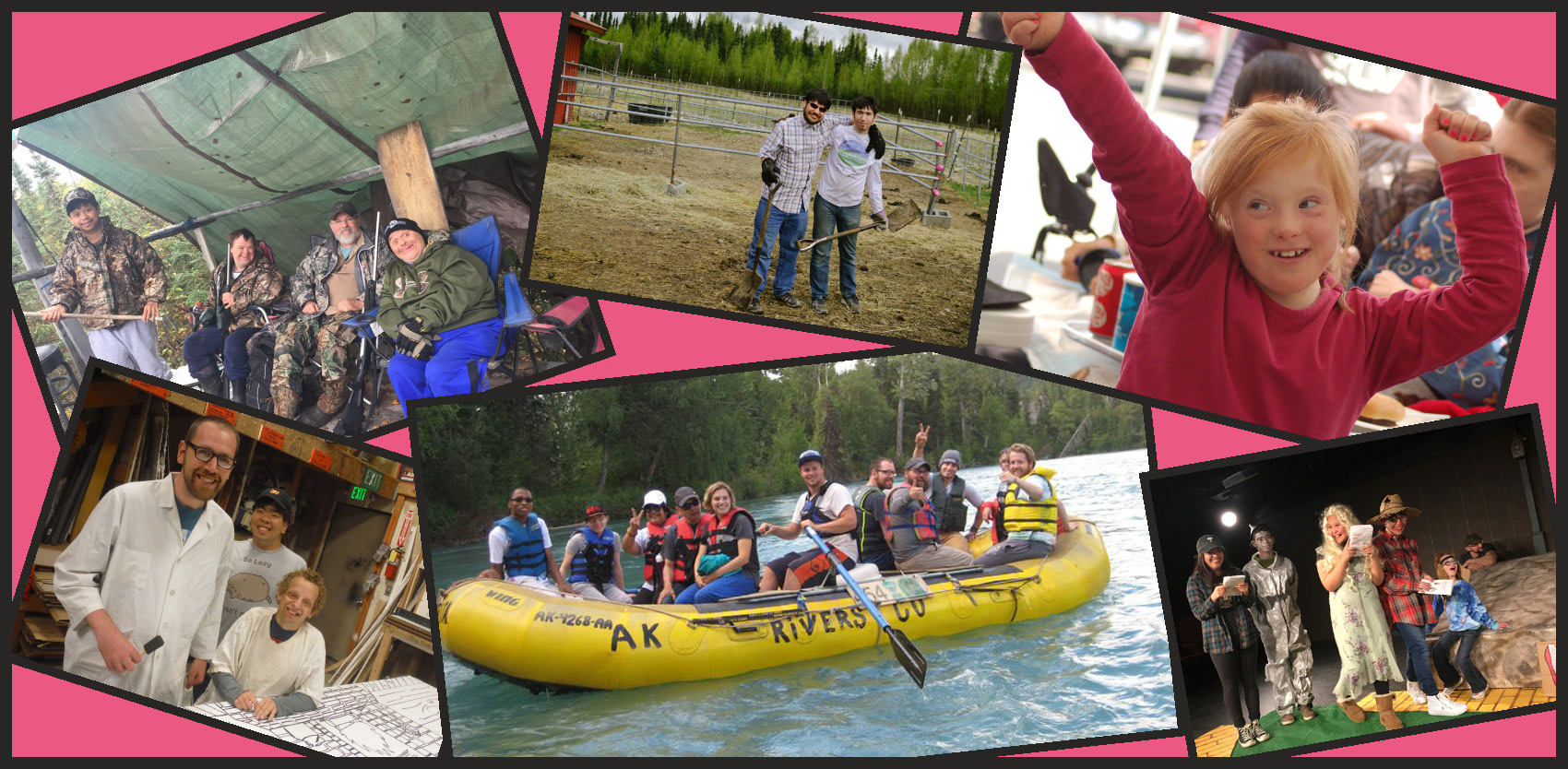 ---