Anchorage Community Health Fair
Tuesday, April 25, 2023
8:00am - 12:00pm
570 W 53rd Ave, Anchorage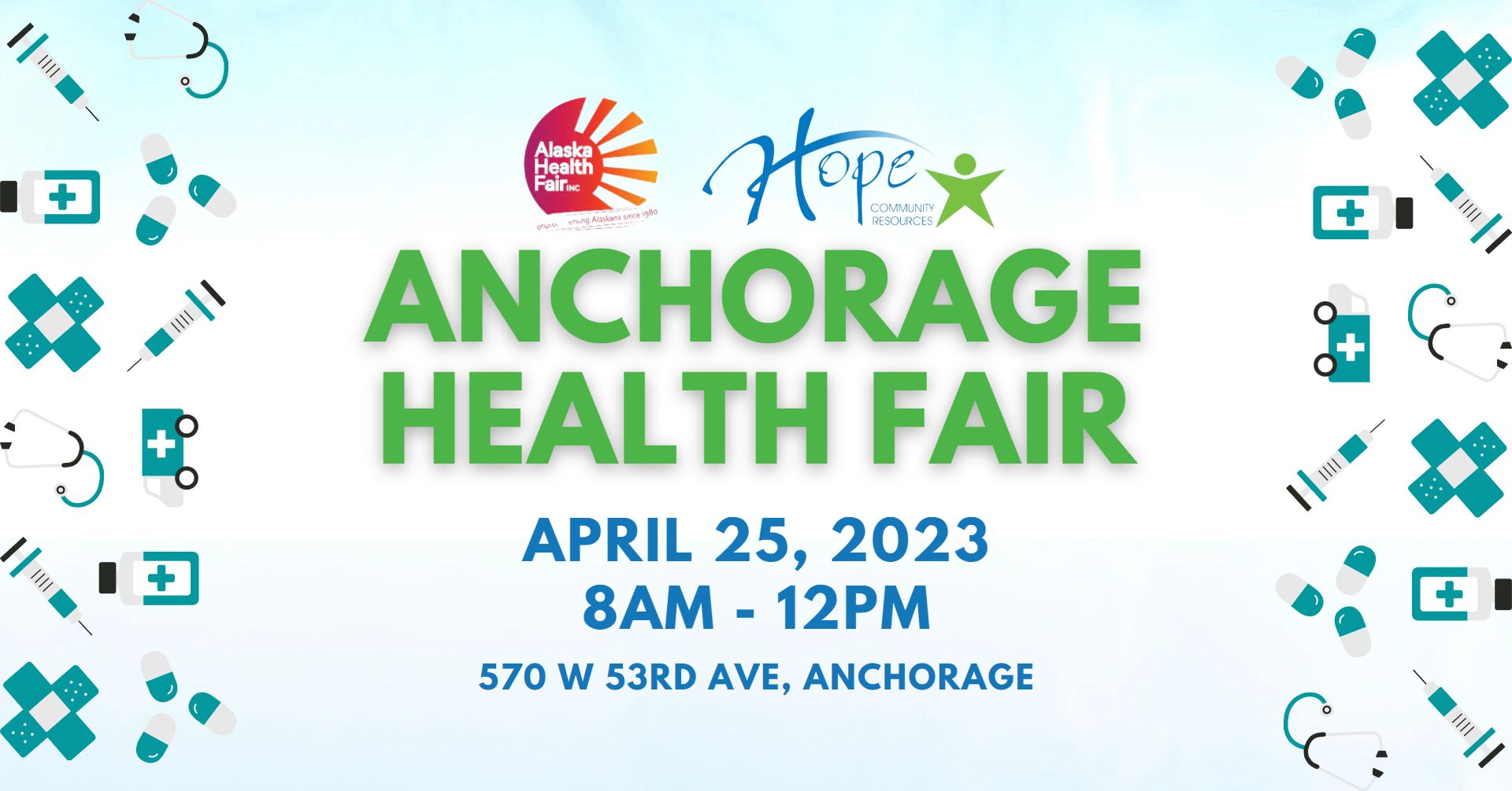 Sign up for the community health fair sponsored by Alaska Health Fair and hosted by Hope Community Resources. A health fair offers a wealth of health education by local health providers, blood pressure screenings, and high quality, low-cost blood tests.
This event is open to Hope's employees and the public. Scheduling an appointment is highly recommend. Walk-ins are welcome, but appointments will receive priority. Masks are strongly recommended but not required.
The following blood tests will be available at the event.
Blood Test
Cost
Comprehensive Blood Panel - fasting

(includes 27 panels, CMP, CBC, lipids)

$45

Thyroid Stimulating Hormone (TSH)

$35

Average Non-Fasting Glucose (A1C)

$25

Prostate Specific Antigen (PSA)

$25

Vitamin D

$50

Blood Typing

$20

Vitamin B12

$35

Testosterone

$55
Click an option below to sign up*
*In the case that all time slots fill up, walk-ins are still welcome and will be accommodated in between and after appointments.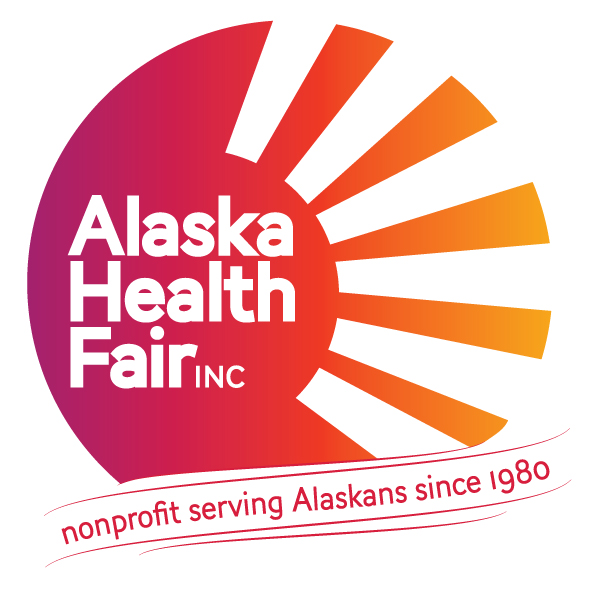 For more information, call 907-278-0234 or visit www.alaskahealthfair.org
---