Hope Community Resources' Deaf Supports Team offers support and services to Deaf and Hard of Hearing individuals in a manner that is free of cultural or language barriers. Our staff members in Deaf Supports are fluent in American Sign Language (ASL) and well-versed in Deaf culture. We have extensive experience working with deaf adults and children of many cultures and communities; from Anchorage to very remote parts of Alaska. Pictured above are Hinda Kasher-Hoffer, Sharon Miranda, and Michael Merritt.
We offer two programs:
1) the Deaf Navigator program, and
2) the Rural Deaf Student Support program.
Visit our Deaf Navigator Facebook page to keep informed on current activities and events at https://www.facebook.com/DeafNavigator/
Are you looking for information about working with a sign language interpreter? Click here!
For information on the terminology used regarding Deaf Supports and services, Click here!
Currently recruiting for Host Families for our Rural Deaf Student Support Program, Click here!
To join our mailing list for deaf socials and events, please click here.
Upcoming Events: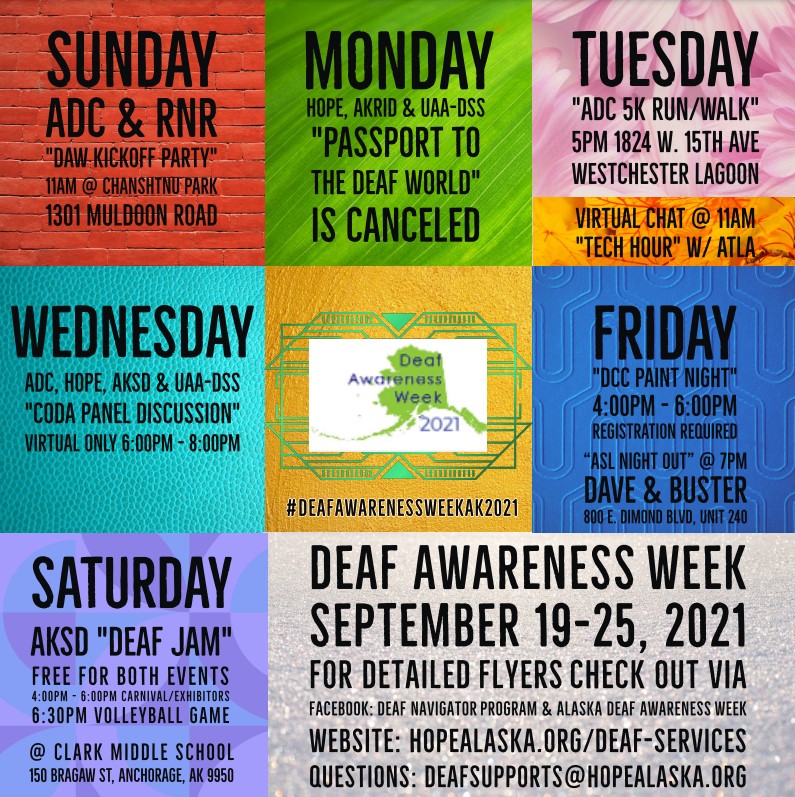 Deaf Awareness Week Videos: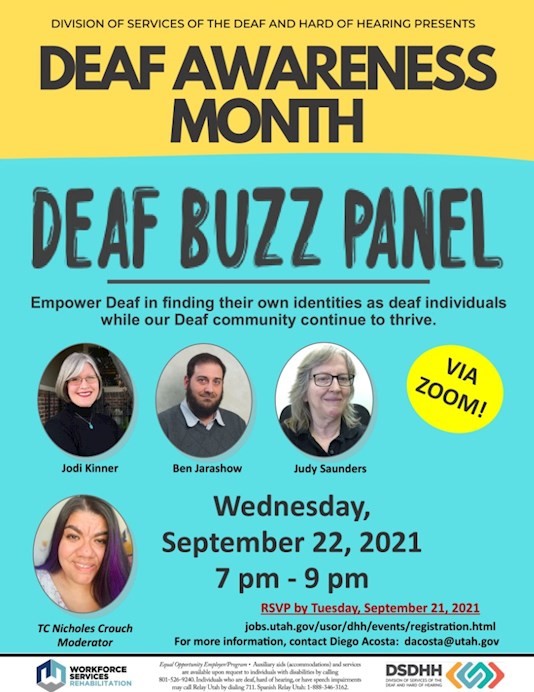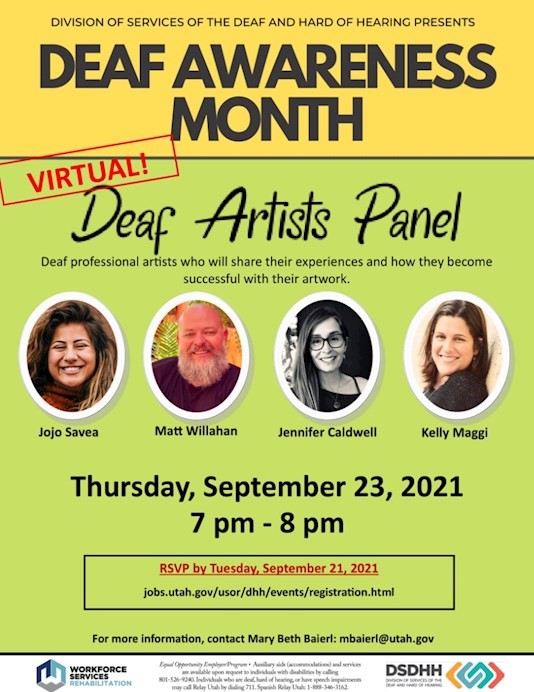 Click Here for More Information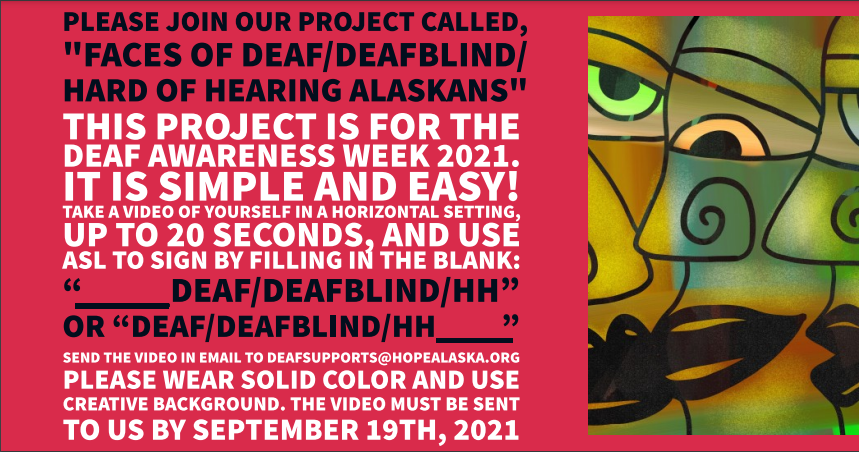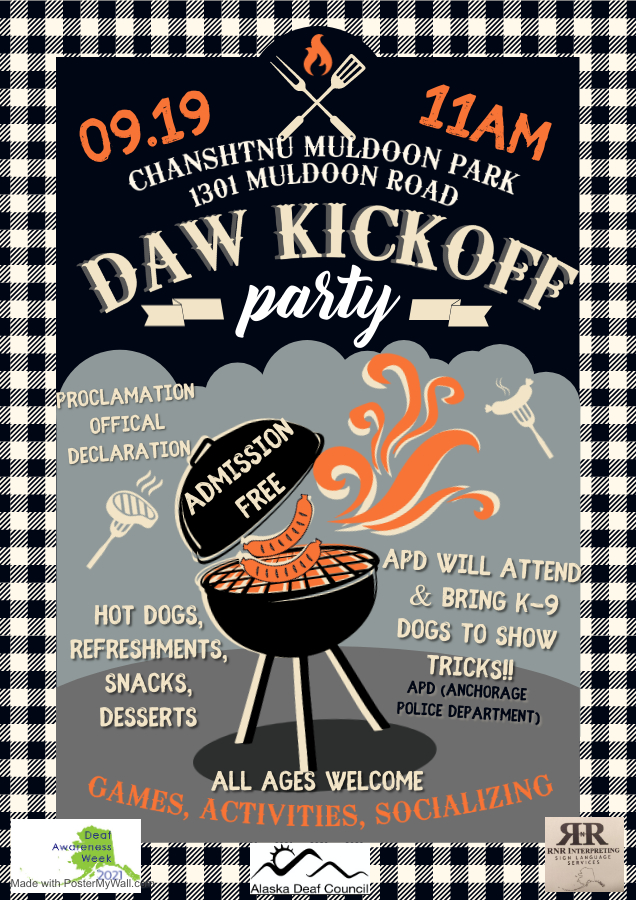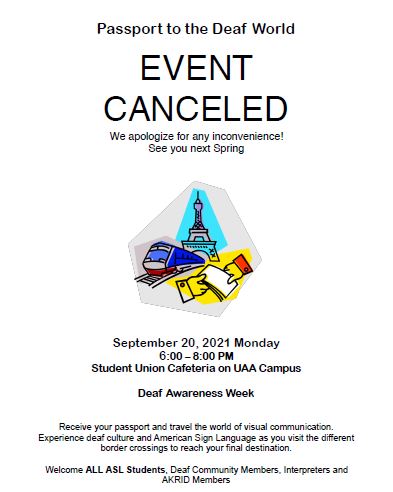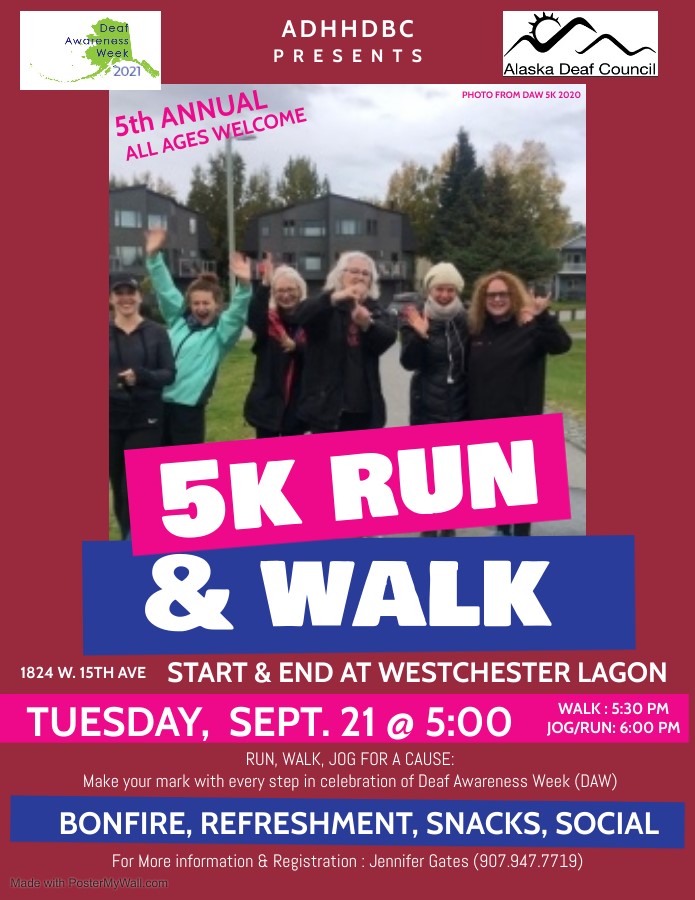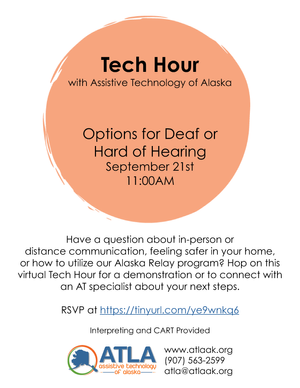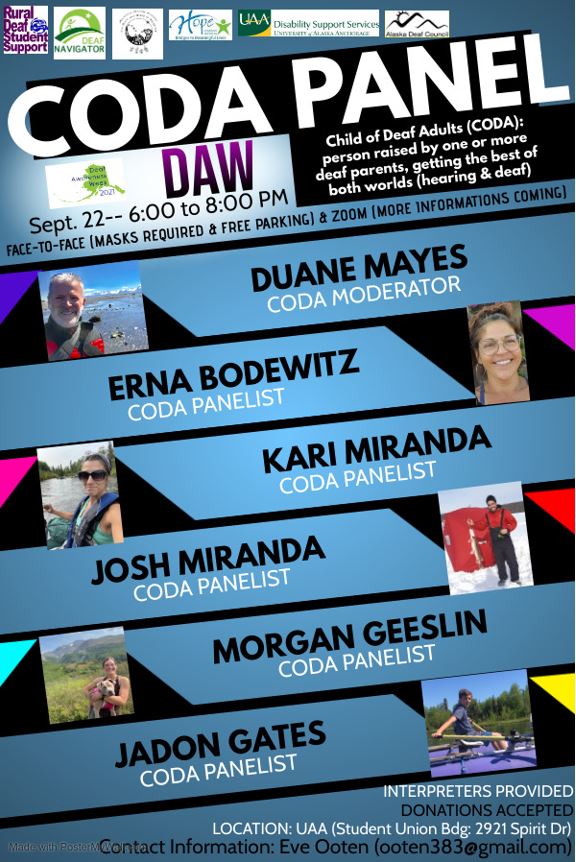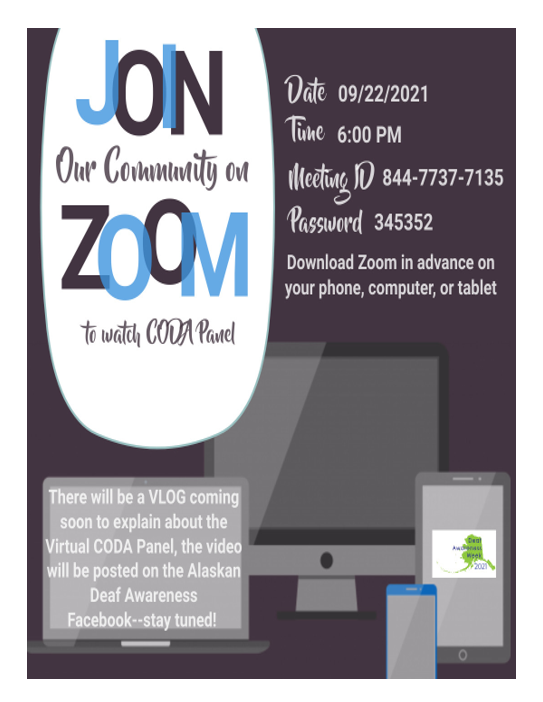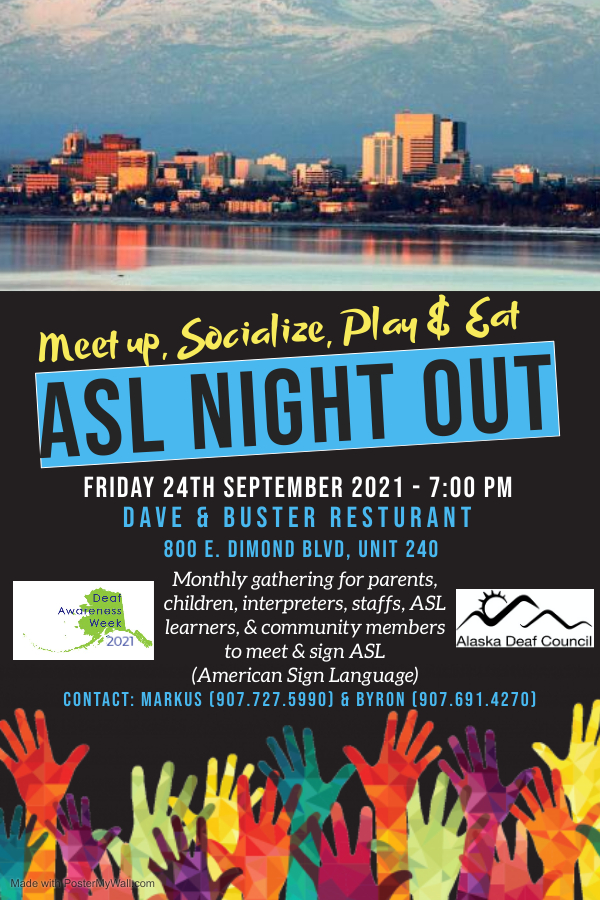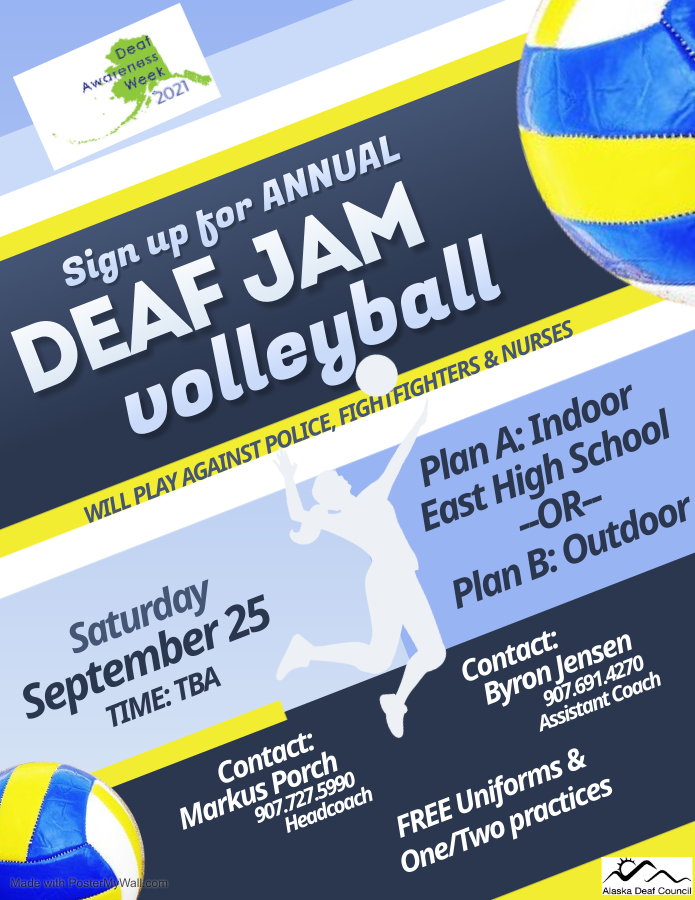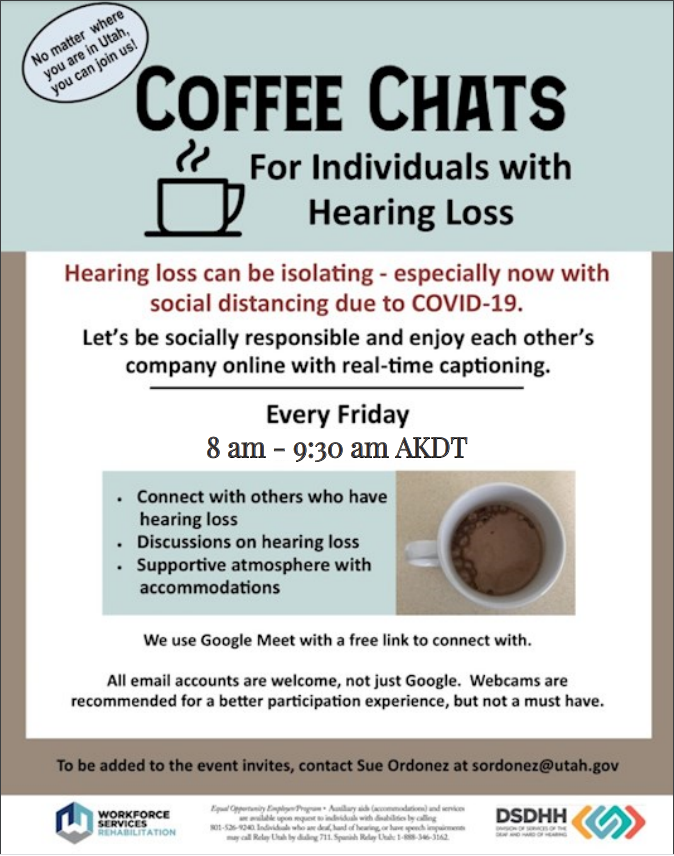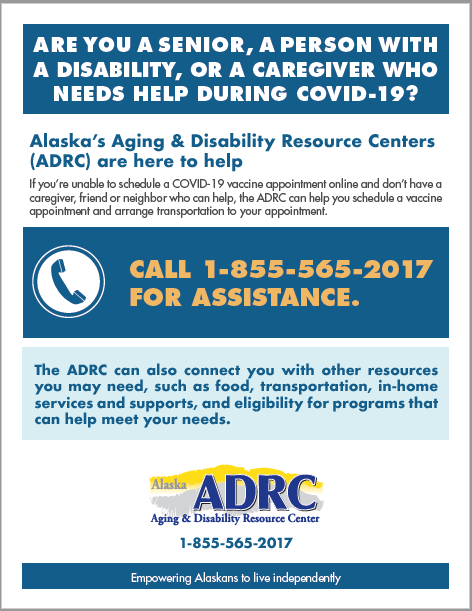 Alaska Children's Books in ASL:
Interpreting Services available in Anchorage and Mat-Su:
Alaska Interpreting Alliance – Video Remote Interpreting
Contact: Kathleen Bodolay
PO Box 2088
Palmer, Alaska 99645
Cell (voice & text): 907-982-2751
Fax: 907-745-7446
Email: aiaincalaska@gmail.com

RNR Interpreting
Contact: Dave Robertson
PO Box 222504
Anchorage, AK 99522
Cell: 907-317-2235
Email: rnrinterpreting@aol.com

Sign Language Interpreters (SLI)
Contact: Linda Suter
Phone: 907-248-6622
Email: lsuter@acsalaska.net
JD Interpreting Services, LLC
Phone: 907-521-9727 (voice/text)
Email: info@jdinterpreting.com
www.jdinterpreting.com

Contact Information:
Hope Community Resources, Inc.
3500 E. 20th Ave., Anchorage, AK 99508
Videophone: 907-268-4416
Fax: 907-272-8807
Email: deafsupports@hopealaska.org