Alaska Health Fair
Thursday, October 27, 2022
8:00am - 1:00pm
Hope Community Resources Auditorium
570 W 53rd Ave, Anchorage, AK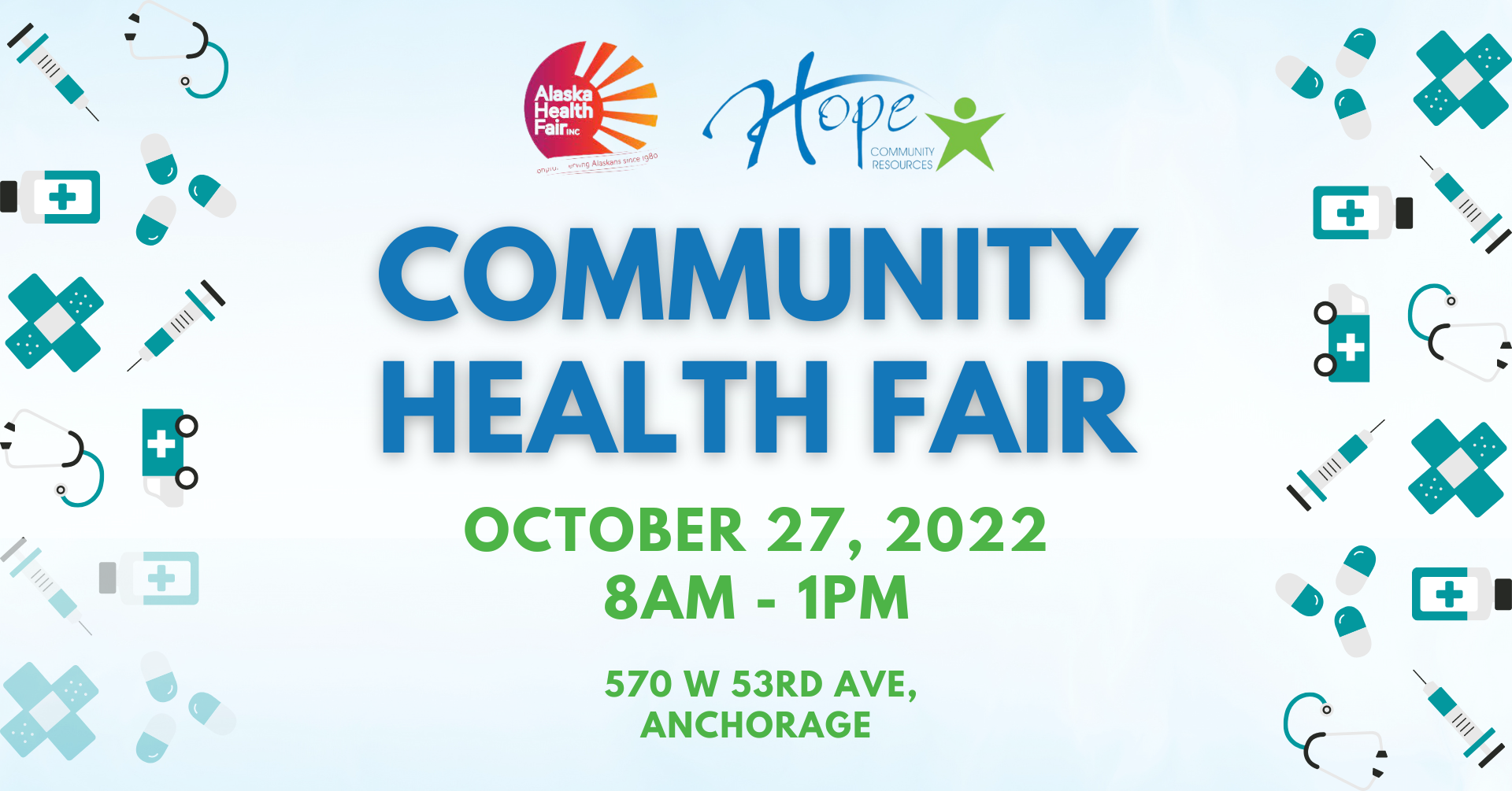 Sign up for the community health fair sponsored by Alaska Health Fair and hosted by Hope Community Resources. A health fair offers a wealth of health education by local health providers, blood pressure screenings, and high quality, low-cost blood tests.
The first hour (8am - 9am) is reserved exclusively for Hope employees and their family members. The rest of the day (9am - 1pm) is open to employees and the public. Scheduling an appointment is highly recommend. Walk-ins may be accommodated. For everyone's safety and wellbeing, masks are strongly recommended at this event.
The following blood tests will be available at the event.
Blood Test
Cost
Comprehensive Blood Panel - fasting

(includes 27 panels, CMP, CBC, lipids)

$45

Thyroid Stimulating Hormone (TSH)

$35

Average Non-Fasting Glucose (A1C)

$25

Prostate Specific Antigen (PSA)

$25

Vitamin D

$50

Blood Typing

$20

Vitamin B12

$35

Testosterone

$55
Click an option below to sign up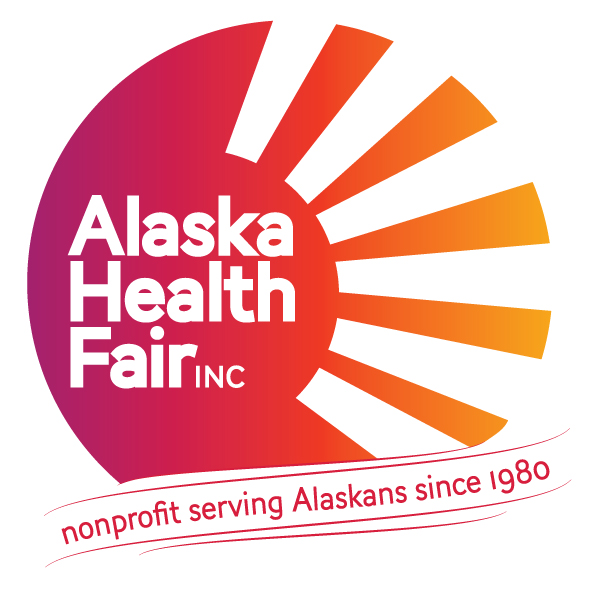 For more information, call 907-278-0234 or visit www.alaskahealthfair.org
---