Hope hosts fundraising events throughout the year that rely on business and community participation to be successful.
We can't do this without you!
51st Annual Walk & Roll for Hope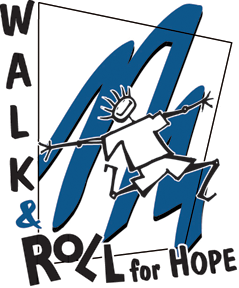 May 2, 2020 – Multiple locations in Alaska
Beginning in 1970, the Walk & Roll for Hope is the oldest walk in Alaska. This is a pledge-based event that will take place in Anchorage, Kenai, and Kodiak while being offered as a virtual event for the other regions we support and for those who cannot attend but would like to participate.