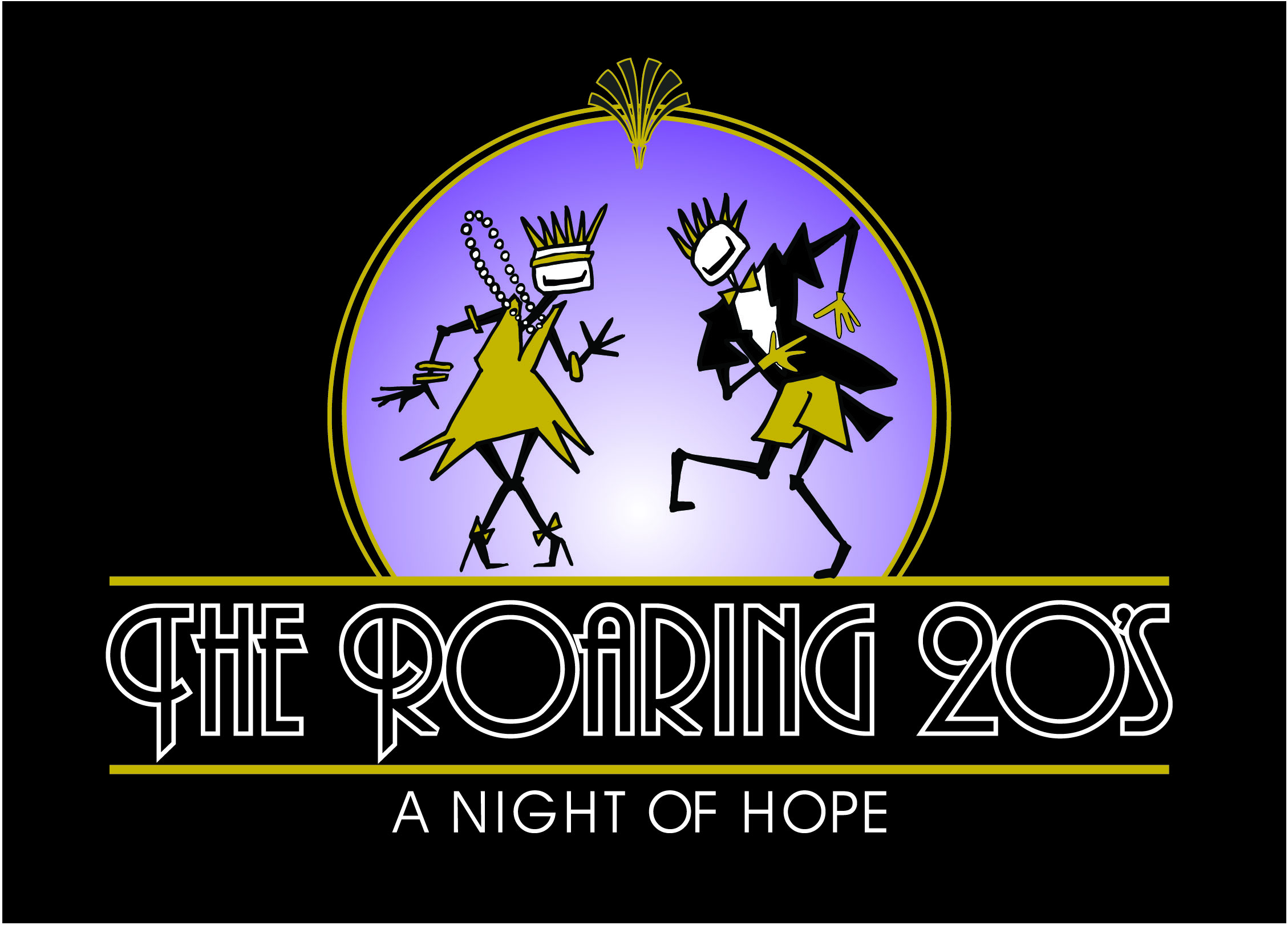 Join Hope Community Resources at
"A Night of Hope – The Roaring '20s"
February 12, 2022
Due to the escalating COVID-19 outbreak and the need for social distancing, Hope Community Resources is postponing the Night of Hope - The Roaring '20s fundraiser. The health and welfare of all Night of Hope participants, as well as local, national, and international communities at large, are our highest priority.
We want to make sure everyone has a great time, but we also want to make sure everyone is safe. As the new event date approaches, we will inform attendees of our specific plans to help ensure the health and well-being of all.
Proceeds from this event will have a powerful impact on your community. They will assist your friends, neighbors, and community members who experience intellectual and developmental disabilities, mental health challenges and traumatic brain injury to have full and meaningful lives.
We encourage you to mark your calendars, make your reservation, and we'll see you February 12th!
Click Here to Purchase Sponsorships & Tickets
---