Hope Community Resources is dedicated to providing quality services that result in successful community involvement. Our vision is for all people to be recognized for their abilities.
What is Deaf Navigator?
The Deaf Navigator program provides a range of resources and services to Deaf and Hard of Hearing Alaskans to improve long-term employment and housing options.
Available Services
Navigation and coordination of community resources throughout the State of Alaska

Health and Social Services

Employment Services

Housing Services

Training to employers and service providers on needs of the Deaf and Hard of Hearing communities

Free public access to a computer, videophone, caption phone, and TTY

Outreach and marketing to rural communities
Click here to view a signed narrative of the services offered through the Deaf Navigator Program.
The Deaf Navigator is funded via a grant from the Alaska Department of Health and Social Services. For more information regarding grant services, click here.
Contact Information:
Mike Merritt, Deaf Navigator
Video Phone: 907-268-3274
Text Phone: 907-330-9880
[email protected]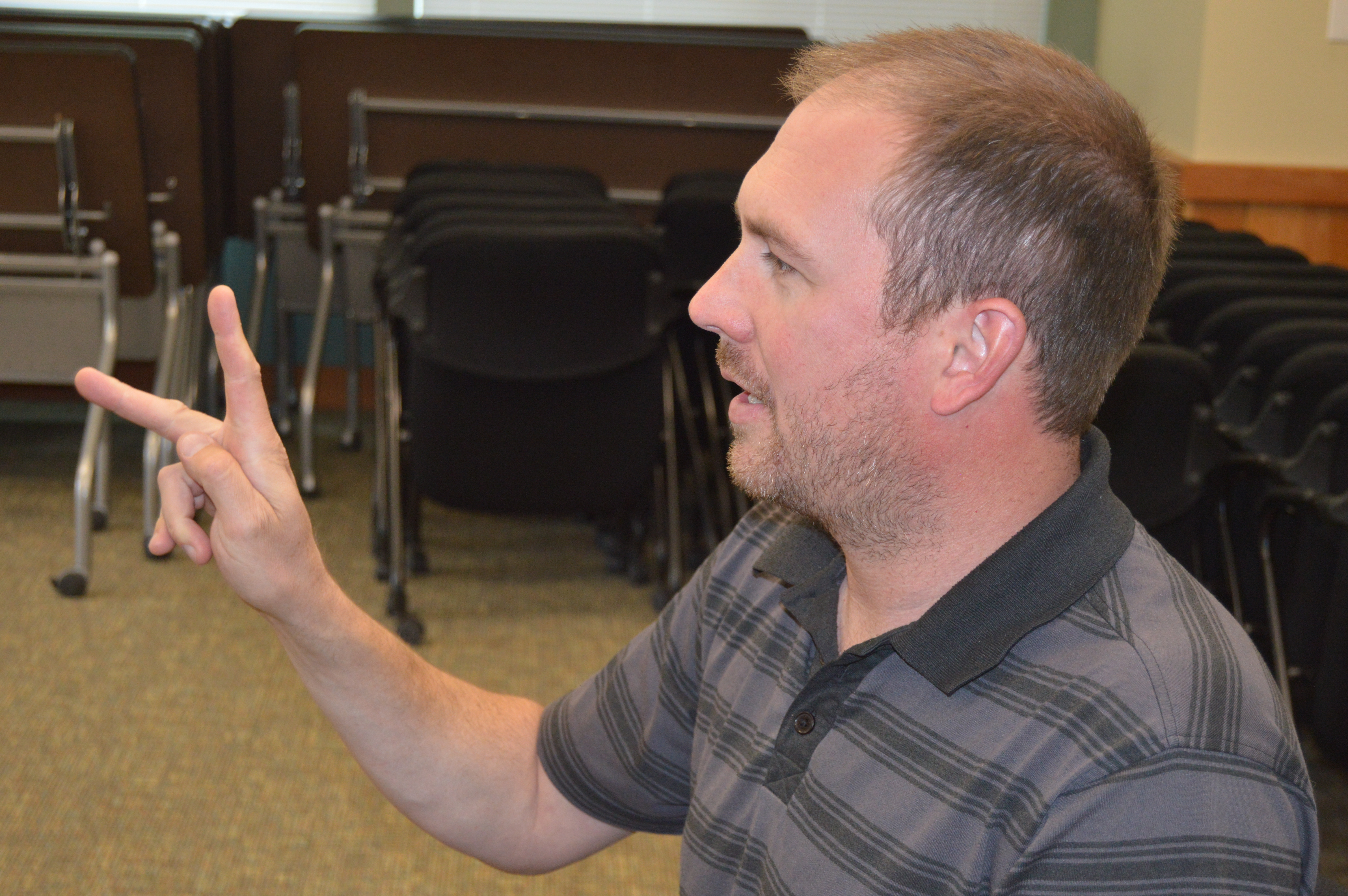 Other resources include:
Ovation Hearing - Outline of rights of people with hearing loss
Deaf Linx - Resources and guide for the Deaf community
Deaf Resource Library
Access Alaska - Anchorage Services
Access Alaska - Fairbanks Services
Alaska Aging and Disability Resource Centers
Alaska Division of Vocational Rehabilitation
Alaska Governor's Council on Disabilities & Special Education
Alaska Job Center
Alaska Statewide Independent Living Council
Challenge Alaska
Disability Law Center
Alaska Registry of Interpreters for the Deaf
Alaska Deaf, Hard of Hearing, & Deaf-Blind Council
Assisted Living
REACH
Deaf Culture and Other Resources
Directory of Services For Deaf, Hard of Hearing & Deaf Blind Alaskans
Paying for Assisted Living
Alaska Financial Assistance
Education
Alaska State School for Deaf & Hard of Hearing
College and Career Advice for Deaf and Hard of Hearing Students
Fairbanks North Star Borough Schol District - Deaf Education
Juneau Special Education
Raising and Educating Deaf Children
Supporting Deaf and Hard of Hearing Students
Technology
Assistive Technology of Alaska (ATLA)
Alaska Relay
Captel
Sprint Relay
Sprint IP Relay
Sprint Captel Caption Phones
Ultratec
Deaf Navigator is a program run by Hope Community Resources, funded via a grant provided by the Alaska Department of Health and Social Services.