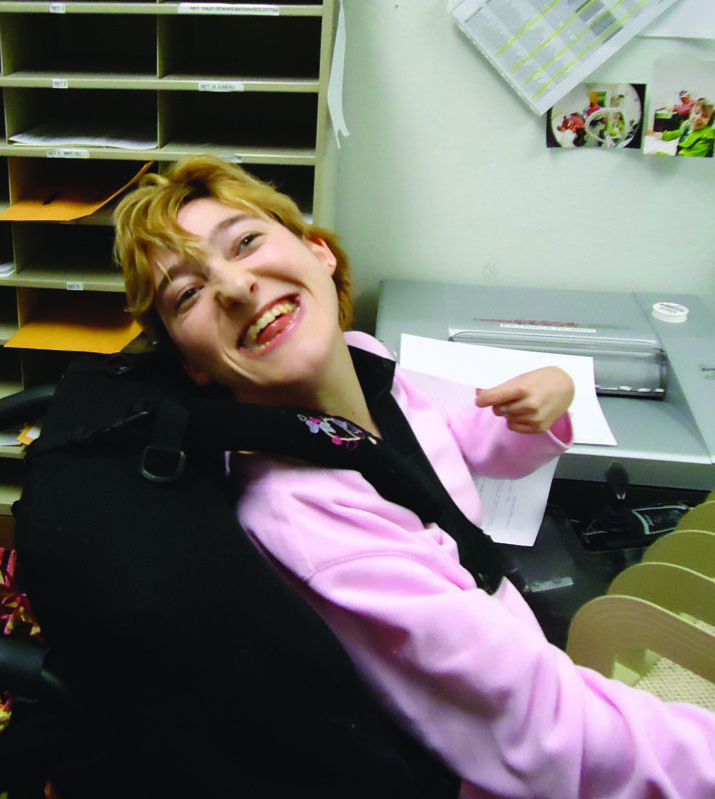 Our values of independence, dignity, and status go hand in hand with Supported Decision-Making.
Supported Decision-Making (SDM) is a tool that allows people with varying abilities to retain their decision-making capacity by choosing supports to help them make choices.
Supported Decision-Making will look different for everyone. It means finding supports to help a person understand, make, and communicate their own choices. When using SDM, the person can execute an SDM Agreement that identifies their method of decision-making. This document can help doctors, bankers, lawyers, and other third parties to understand and accept the decision of the person.
Through a generous grant from the WITH Foundation, Hope Community Resources is able to provide a Supported Decision-Making Specialist to assist people throughout Alaska with creating and processing Supported Decision-Making Agreements. The Disability Law Center has partnered with Hope in preparing the official Supported Decision-Making Agreements.
For more information or assistance with SDM Agreements, please call Hope's Supported Decision Making Specialist at 907-433-4709 or send an email at info@hopealaska.org.
Resources Available:
Supported Decision-Making Brochure
How to make a Supported Decision-Making Agreement
Supported Decision-Making Template
Governor's Council on Disabilities & Special Education - Supported Decision-Making Agreements