Become a Foster Parent or Adult Assisted Living Provider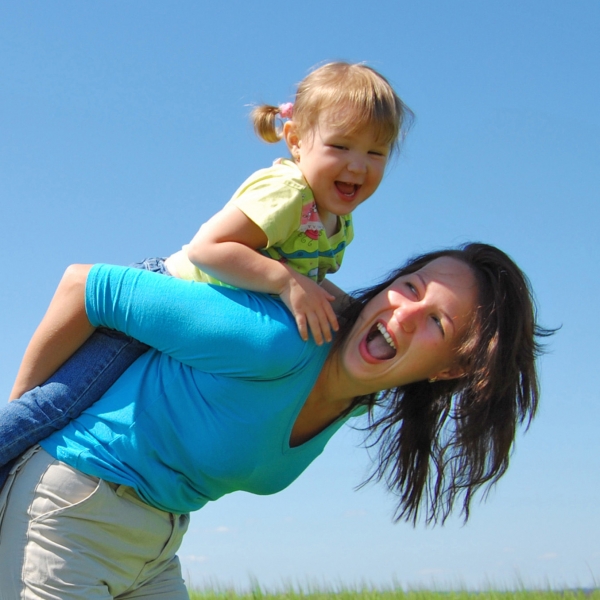 "A hundred years from now it will not matter what my bank account was, the sort of house I lived in, or the kind of car I drove . . . But the world may be different because I was important in the life of a child." -Forest E. Witcraft
If you are looking for a way to assist a child or adult experiencing a disability, consider becoming a foster parent for a minor child or an adult assisted living provider for individuals over age 18. Providing a child or adult with a home and family can be life changing; they gain the safety and security of living in a stable home, opportunities to grow emotionally and socially, opportunities for an enhanced education, development of life and social skills, and modeling positive relationships. Foster parents and adult providers benefit from utilizing their gifts and talents to help a child or adult become full participants in the community.
Therapeutic Foster Parenting
Therapeutic foster parents provide support to children who need specialized parenting because of physical and/or intellectual disabilities, emotional or behavioral challenges or complex medical needs. Parents work closely with therapeutic support teams and follow treatment plans.
Therapeutic foster parents provide the everyday basic needs of a child and help the child grow through educational, cultural and social experiences. A daily stipend is paid to the foster parents for the therapeutic care they provide. Foster parents offer positive teaching and a willingness to set firm boundaries while remaining patient and tolerant.
Adult Assisted Living
Adult assisted living providers open their homes to adults who experience developmental or physical disabilities. Adult providers are independent operators who become licensed directly by the State of Alaska. Services and supports commonly provided include assistance with activities of daily living, such as bathing, dressing, meal planning, medication assistance, transportation, etc. Providers receive a daily stipend for the supports identified in the individual's assisted living plan and have the support and resources offered through their support team at Hope.
Become a Foster Parent
We can help you determine if becoming a therapeutic foster parent is the right choice for you, and we will provide training and guidance for your success. As a Child Placement Agency, we are authorized to license homes through the State Of Alaska. If you have questions or would like to inquire for more information, contact Courtney Wise, our Foster Care Licensing Specialist. Click here to email her or call her at 907-433-4864.
Family Habilitation
Family preservation is a core value and principal at Hope. We want to make sure your child is able to participate as a valuable member of your family.
Family Habilitation (Fam Hab) is just like Day Habilitation but instead of learning skills in a community setting, individuals learn skills in a family setting. This is a voluntary service that supports children as well as adults to learn life skills. Although goals are chosen on an individual basis, the skills of household chores, food preparation, money management, and living peacefully with housemates are cornerstones of Fam Hab. This truly is an invaluable resource for families and children/young adults to learn and cultivate growth.