Social Media Postings, Media Releases, Videos and Articles of relevant content to Hope. Follow us on Social Media to stay up-to-date with all things Hope!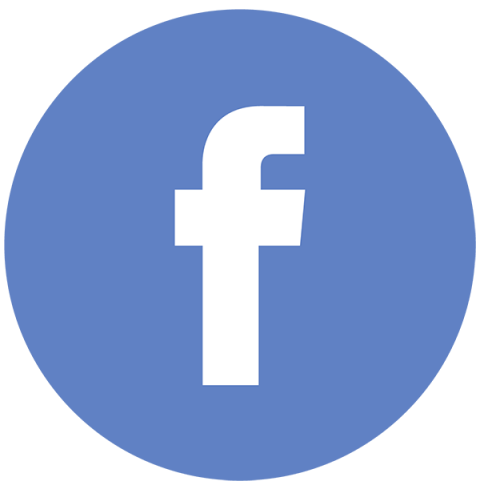 Our Facebook postings are comprised of articles, images, viral videos and more relevant content to Hope Community Resources and the greater disability community.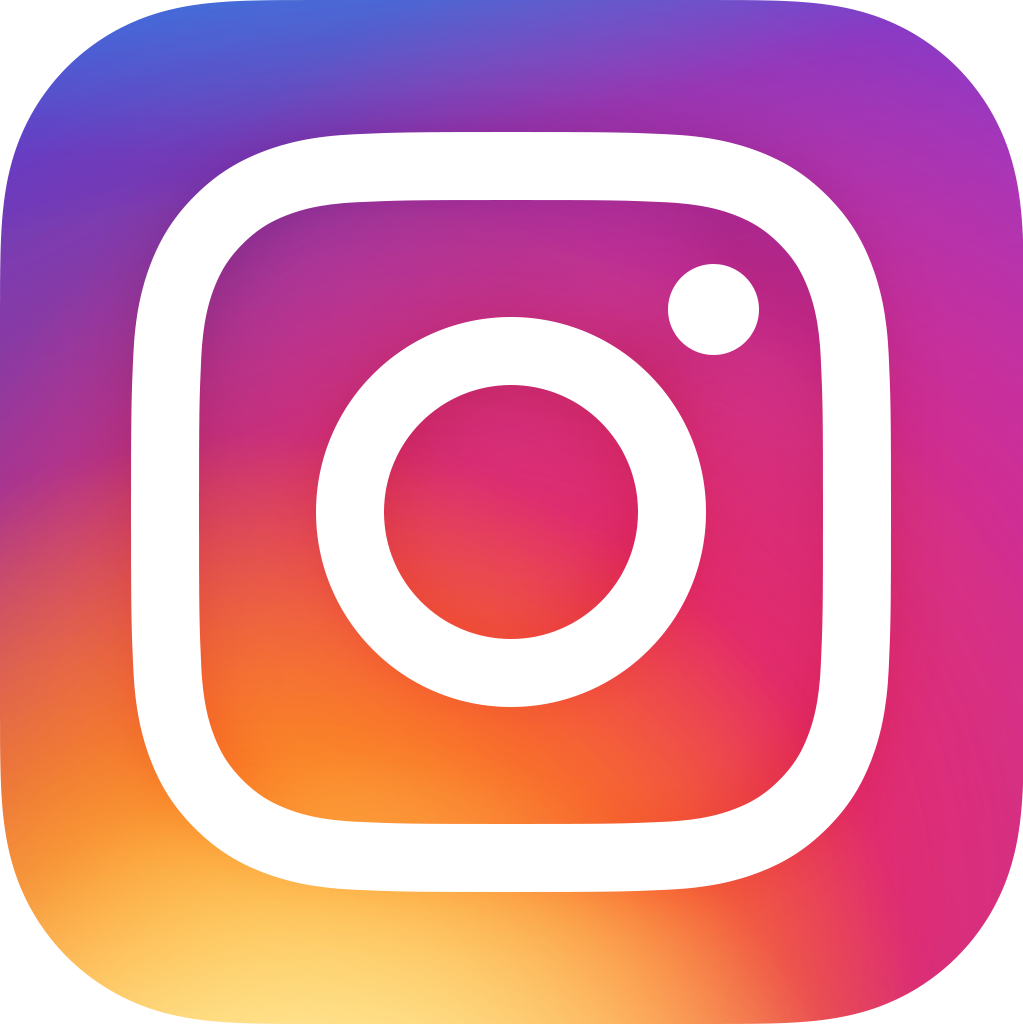 Follow us on Instagram to see our latest content through photos of events we're involved in throughout our beautiful Alaska!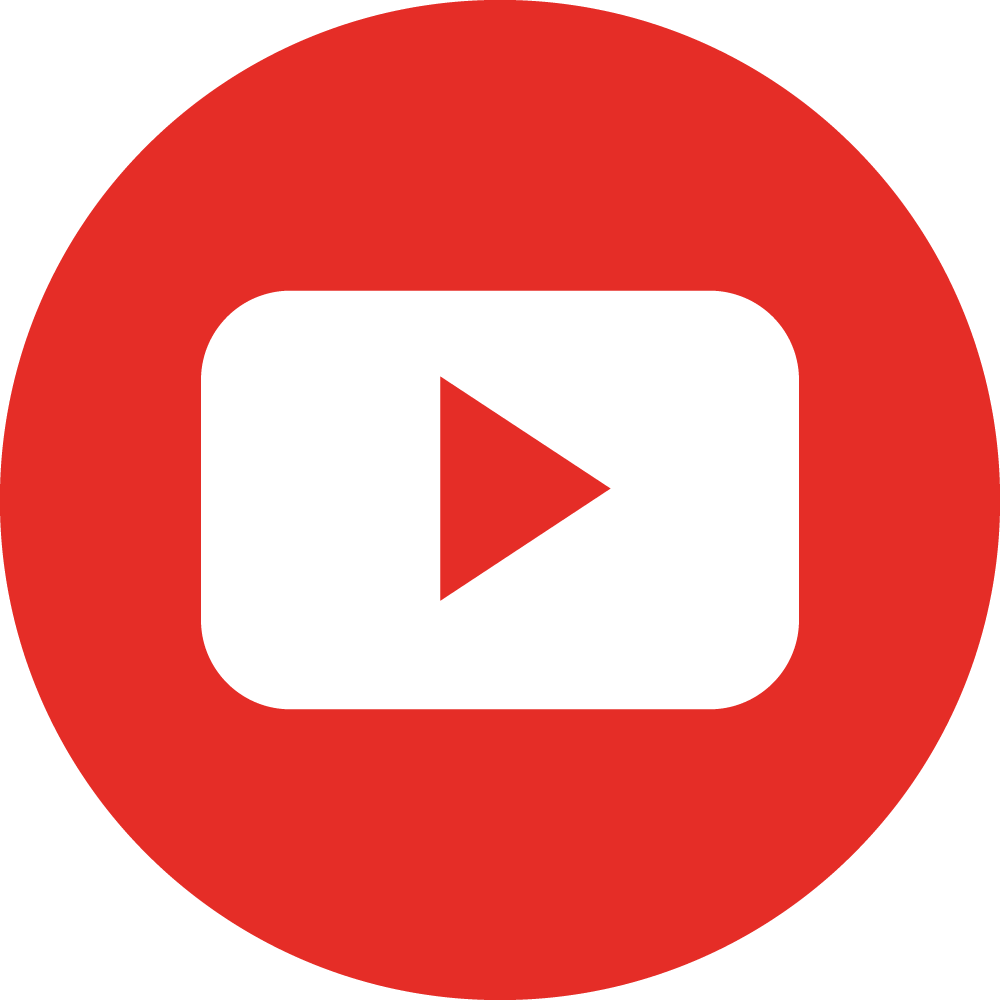 Our Peer Advocate, Travis Noah, has a Vlog! Here he will be discussing his experiences navigating the disability system as a consumer and sharing the advice he has for others. Be sure to subscribe and ask him any questions that you may have, whether for yourself or another!
News Articles & Publications
Kenai Peninsula, Alaska—October 2019
The Kenai Intentional Neighborhood, which broke ground in August of 2016, has become a reality for the families who have held onto this dream for many years.
The Kenai Intentional Neighborhood is a multiple-year collaborative project completed this fall. A dream of families to create a community of support around their children resulting in five two-person assisted living homes, a triplex and a Gathering Place, eleven individuals who choose Hope's supports now have "forever homes" in a neighborhood that provides security, stability, and peace of mind for their families.
Landscaping will be completed in the spring of 2020.
Our gratitude is boundless for the support of the Rasmuson Foundation, the M.J. Murdock Charitable Trust, the Reitman Family Trust, and the Alaska Mental Health Trust Authority, as this project would not have been possible without their support and funding.