Social Media Postings, Media Releases, Videos and Articles of relevant content to Hope. Follow us on Social Media to stay up-to-date with all things Hope!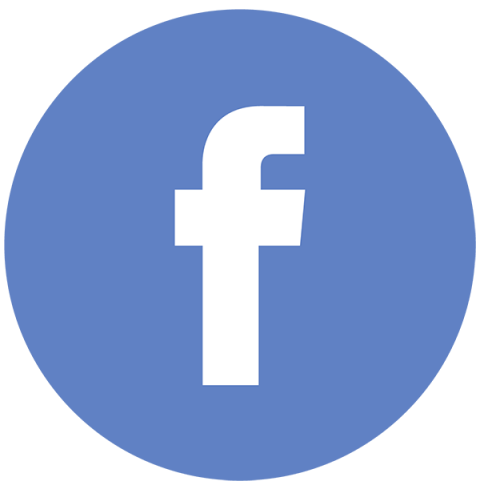 Our Facebook postings are comprised of articles, images, viral videos and more relevant content to Hope Community Resources and the greater disability community.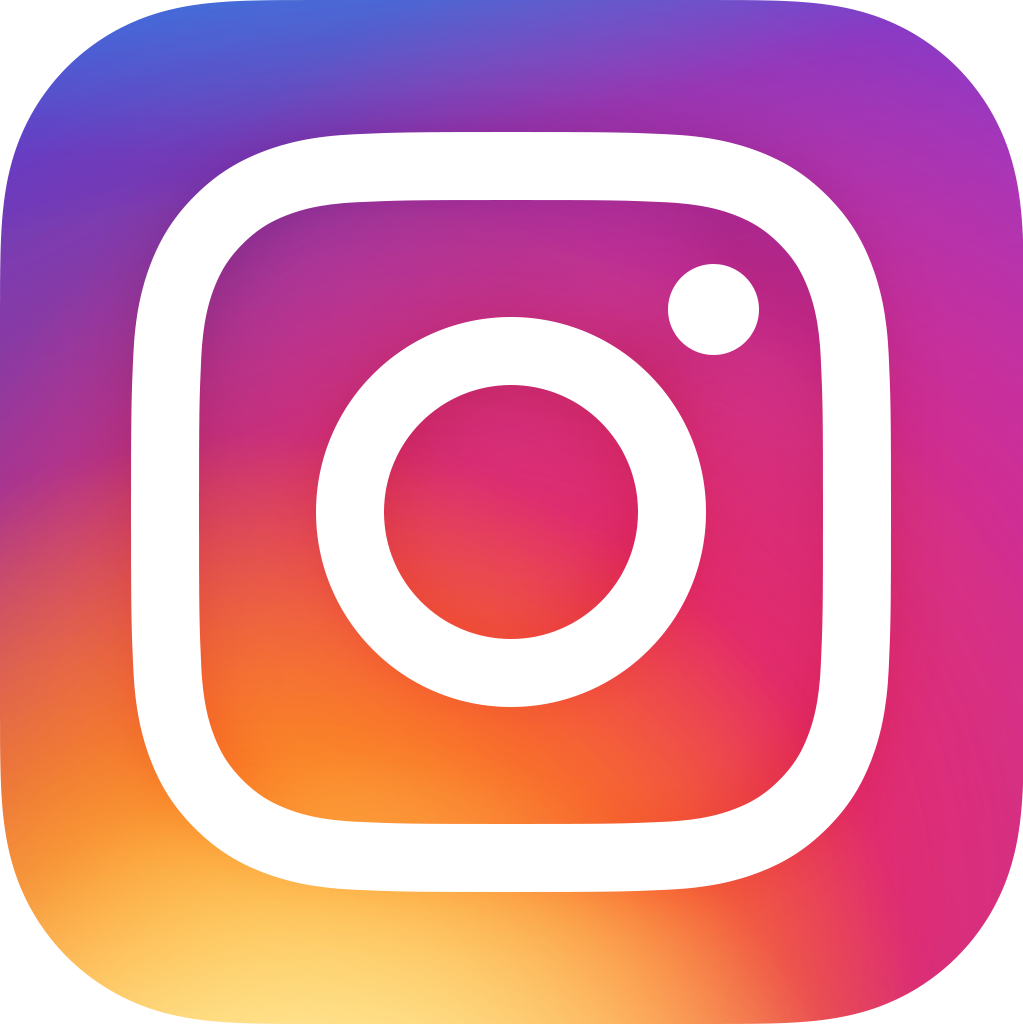 Follow us on Instagram to see our latest content through photos of events we're involved in throughout our beautiful Alaska!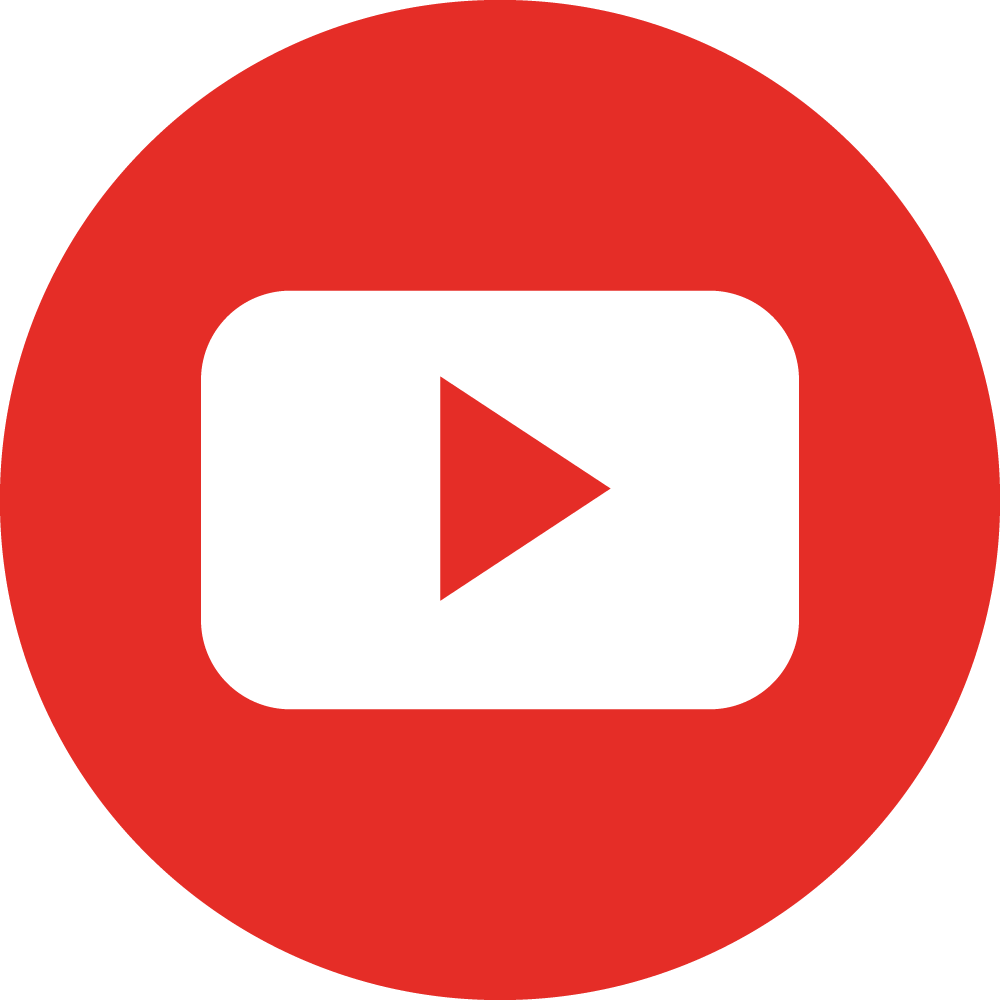 Our Peer Advocate, Travis Noah, has a Vlog! Here he will be discussing his experiences navigating the disability system as a consumer and sharing the advice he has for others. Be sure to subscribe and ask him any questions that you may have, whether for yourself or another!
News Articles & Publications
December 2020 Annual Gratitude Report (see below)
Willow, Alaska – April 2020
National Disability Provider Association Names Gena Coleman Recipient of 2020 Alaska Direct Support Professional of the Year Award
This morning, the American Network of Community Options and Resources (ANCOR) announced that Gena Coleman, a Direct Support Professional at Hope Community Resources, Inc., has been named the recipient of the 2020 Alaska Direct Support Professional of the Year award. Coleman joins 54 other recipients of ANCOR's 2020 Direct Support Professional of the Year awards, chosen from a field of 300 outstanding nominees.
"Hope Community Resources is overwhelmingly proud of Gena, for her award recognition of course, but more importantly her dedication and commitment to true community inclusion for the individuals we support," said Michele Girault, Executive Director. "We cannot think of anyone who more clearly demonstrates the power of person-centered supports, and we're so grateful that ANCOR has recognized Gena with this high-profile honor."
Since 2007, ANCOR's annual DSP of the Year awards recognize outstanding professionals who deliver long-term supports and services to people with I/DD. The awards celebrate the important role DSPs play in ensuring individuals with I/DD are included and empowered in the community and raise awareness about a direct support workforce in crisis. Inadequate investments in this essential workforce have led to turnover rates in excess of 50 percent and vacancy rates that average 18 to 20 percent nationally.
"ANCOR and our Diamond Partner, Relias, co-present the DSP of the Year awards program each year precisely because of people like Gena. Her commitment to ensuring the inclusion of people supported by Hope Community Resources enriches not only the lives of those individuals, but the broader Alaska community at large. Without committed direct support professionals like Gena and all of this year's outstanding award recipients, people with I/DD would have severely limited opportunities to be part of the community," said ANCOR chief executive officer Barbara Merrill.
Robert Budd, president of the ANCOR Board of Directors and chief executive officer for Family Residences & Essential Enterprises, Inc., in Old Bethpage, New York, stated, "As someone who started his career providing direct support, I have a deep admiration for people who can overcome their own personal obstacles to show others in the community all that is possible when people have the support they need. Our DSPs rarely receive the recognition they deserve, and so I'm proud of our national association for acknowledging the critical work of Gena and all of our phenomenal awardees."
The 2020 DSP of the Year awards will be presented in a virtual ceremony on Wednesday, May 6.
Kenai Peninsula, Alaska—October 2019
The Kenai Intentional Neighborhood, which broke ground in August of 2016, has become a reality for the families who have held onto this dream for many years.
The Kenai Intentional Neighborhood is a multiple-year collaborative project completed this fall. A dream of families to create a community of support around their children resulting in five two-person assisted living homes, a triplex and a Gathering Place, eleven individuals who choose Hope's supports now have "forever homes" in a neighborhood that provides security, stability, and peace of mind for their families.
Landscaping will be completed in the spring of 2020.
Our gratitude is boundless for the support of the Rasmuson Foundation, the M.J. Murdock Charitable Trust, the Reitman Family Trust, and the Alaska Mental Health Trust Authority, as this project would not have been possible without their support and funding.