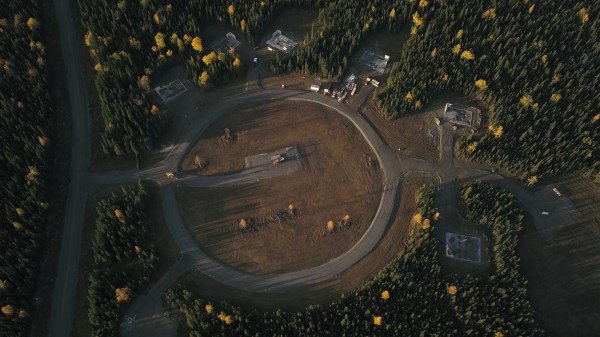 "You cannot imagine how relieved we feel watching the walls go up! Kara will have a permanent place to call her own, in a neighborhood that offers her the out-of-doors and recreational lifestyle that will bring joy. We are so grateful for the support we've received in helping us build a neighborhood full of meaning and opportunities! I wish everyone could see the smile on Kara's face when she says 'my house.' Thank you for that!"
— Mark and Kathy Fitzgerald
Hope has been working diligently alongside founding advocates, families and community sponsors for over 5 years to establish an Intentional Neighborhood on the Kenai Peninsula. The neighborhood is located on 20 acres between Sterling and Soldotna. The neighborhood is comprised of six homes, a club house-style gathering place, and eventually a barn and greenhouse will be added in the near future. Each home will have one Home Alliance Coordinator (live in) who supports two community members.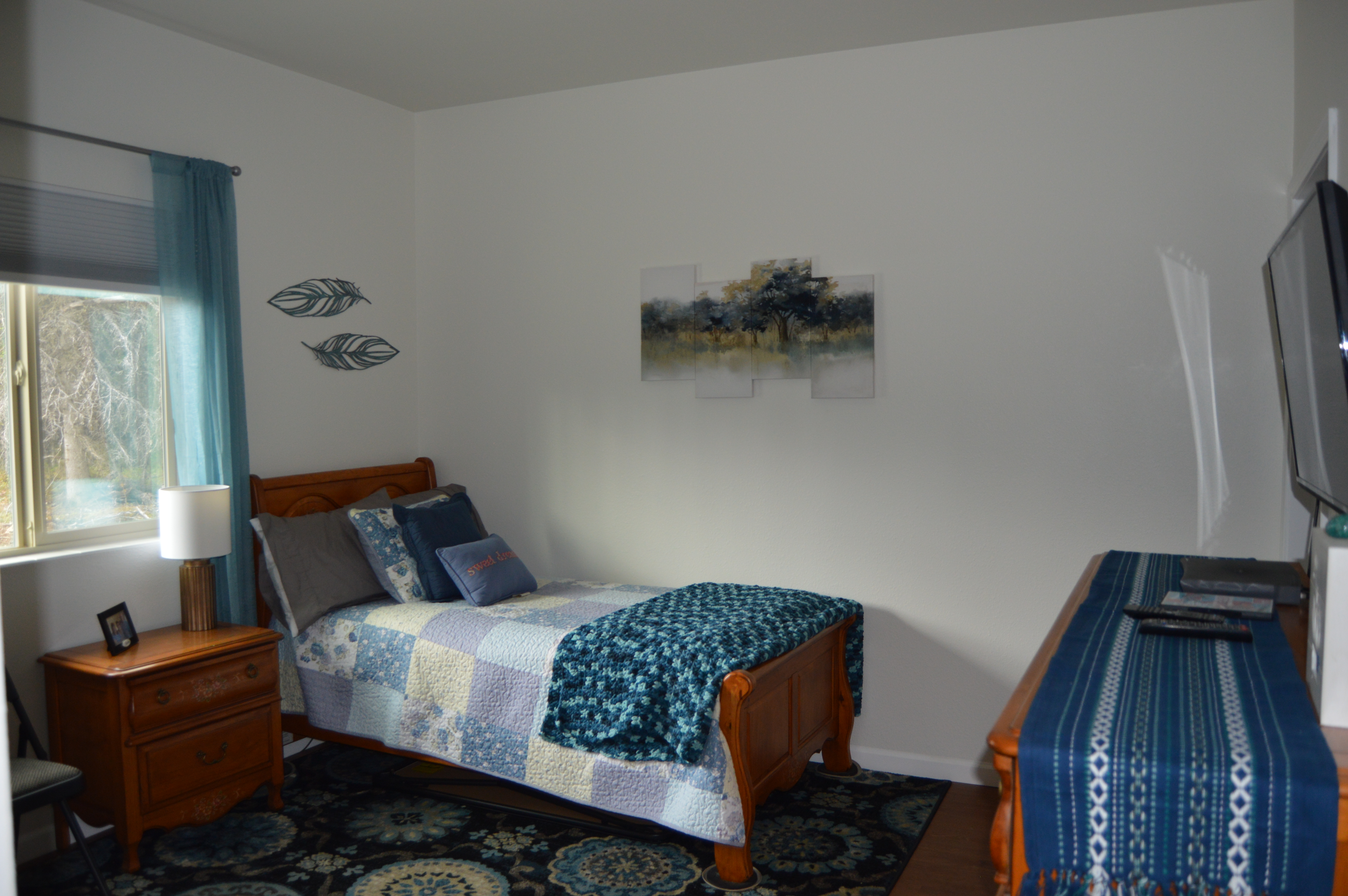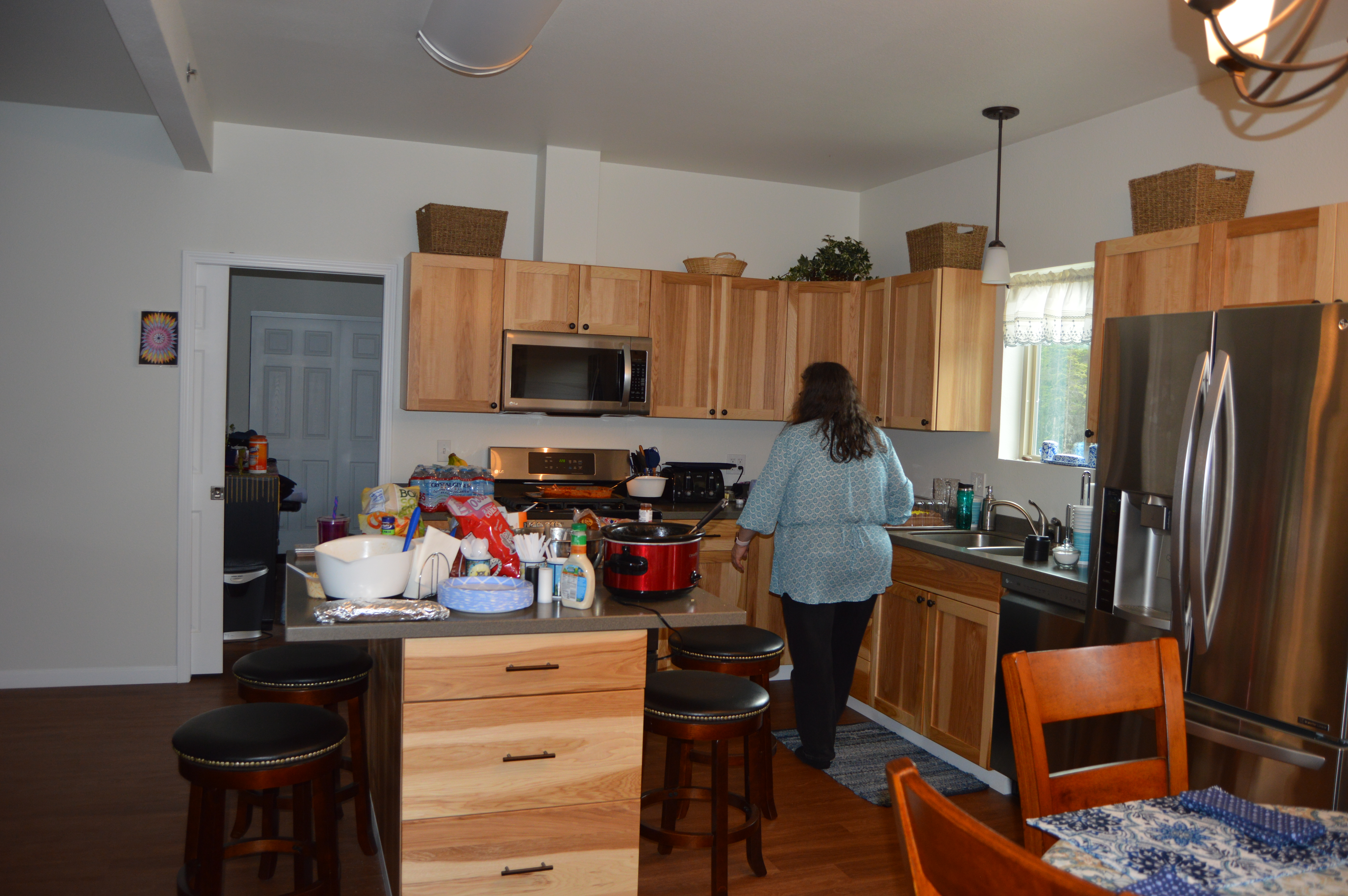 Members living withinin this neighborhood share the common philosophy of enjoying a country lifestyle while having daily access to their greater community around them. Growing plants, raising a garden, animal husbandry, and country walks are all examples of things to do around the homes, while attending church service, shopping employment, and movies are examples of activities the individuals are able to enjoy in the greater community.
The Kenai Intentiona Neighborhood recognizes the vital need and drive for a person to find a place to belong. Equal, valued, and secure membership in our Neighborhood is a prime goal and directive. The importance and necessity of assisting others as needed and requested is a fundamental purpose within the Neighborhood.