Humans of Hope
who we are - what we do - why we're here
This is our way of letting you know a bit more about us on a personal level! From consumers to employees to family members-- we are Hope.
Welcome to our Community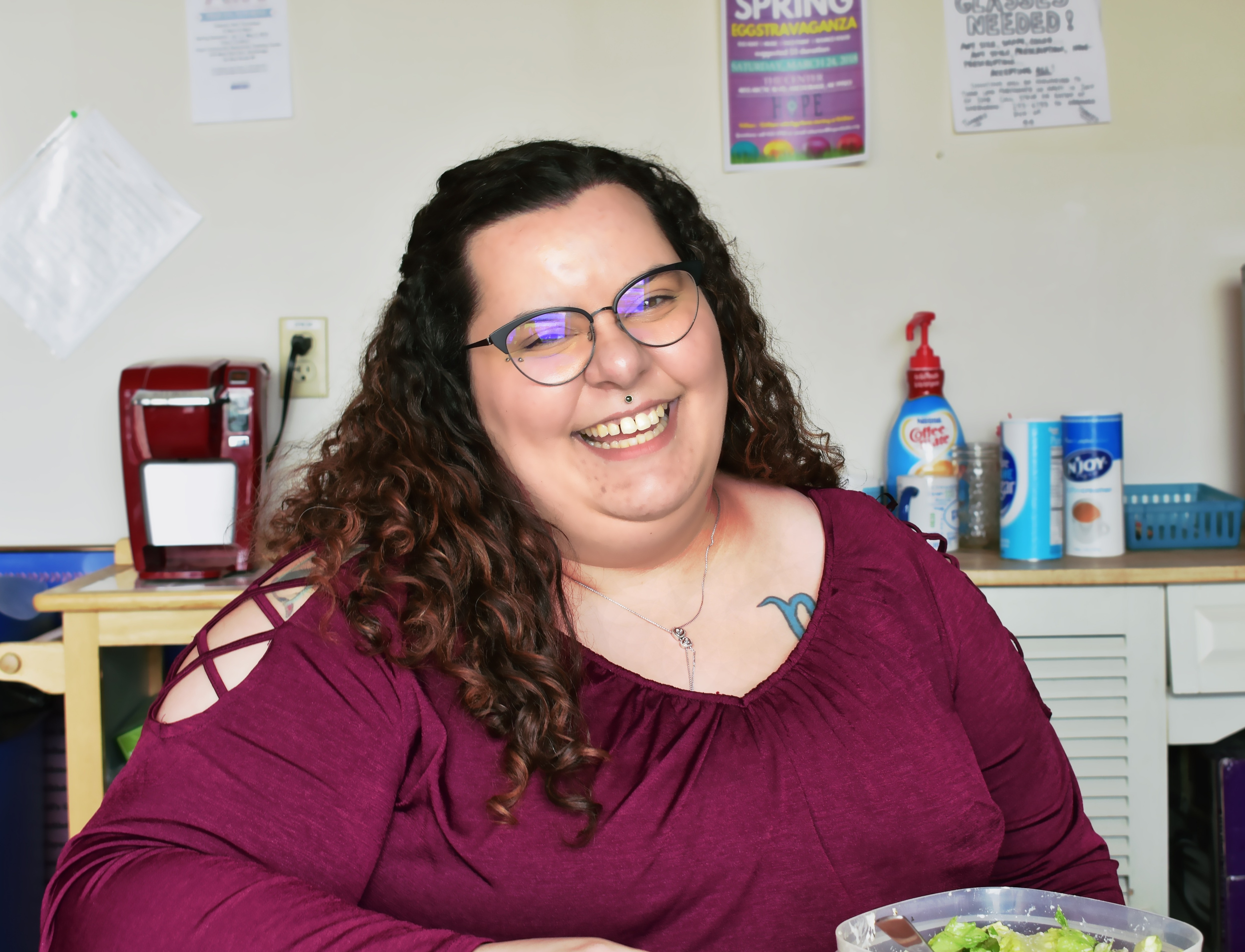 Caitie
"The first year I was here, I somehow got talked into doing this performance at the All Agency Meeting. And that's something that I do. I don't get in front of people or do any of that stuff. Somehow, I got talked into doing a Hula Dance in front of the entire agency with a group of coworkers! And it was a blast! I would never do it again, though."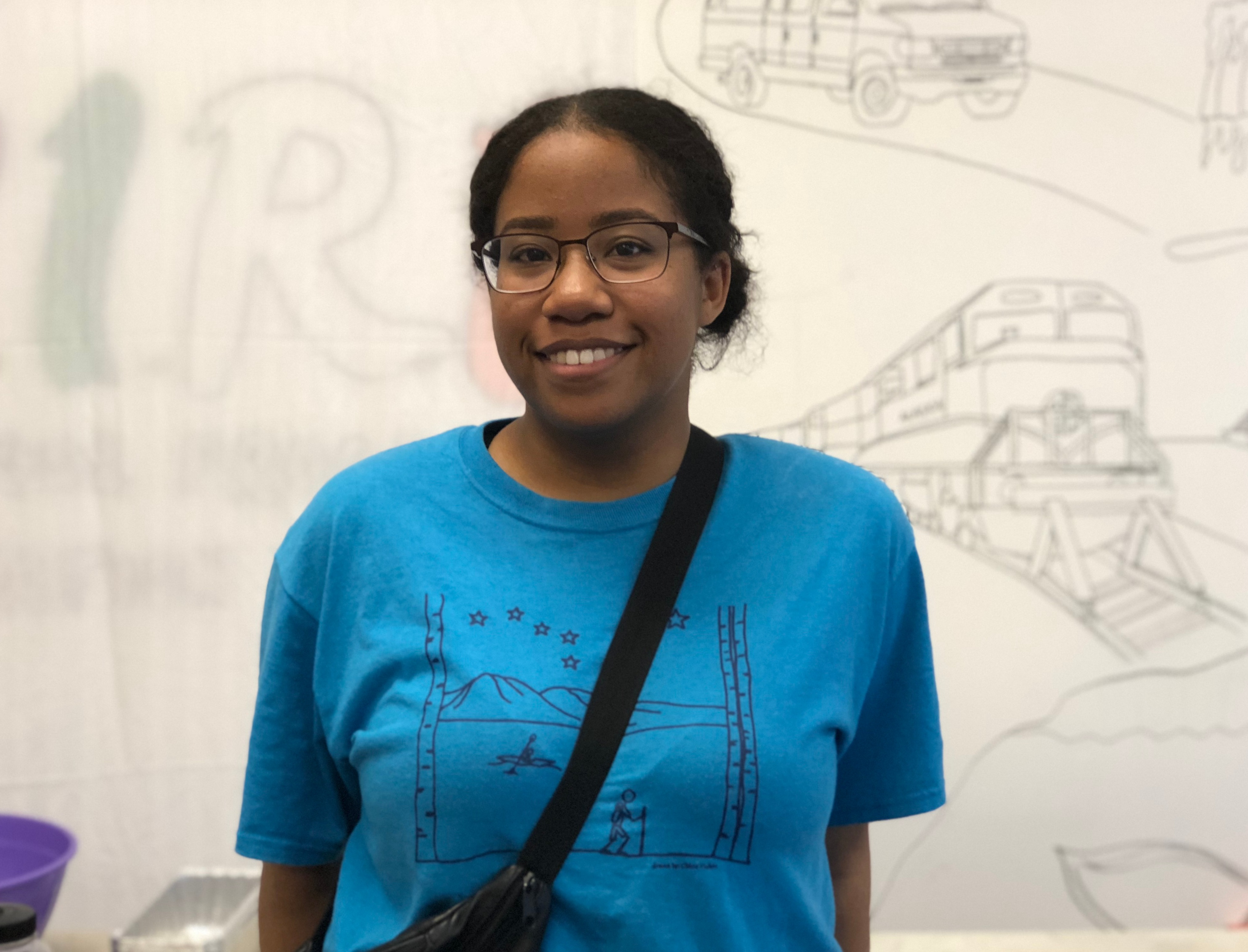 Jada
"I don't play for the agency's softball team, but I would definitely claim to be one of their biggest supporters. Catch me in the bleachers every week of season cheering them on!"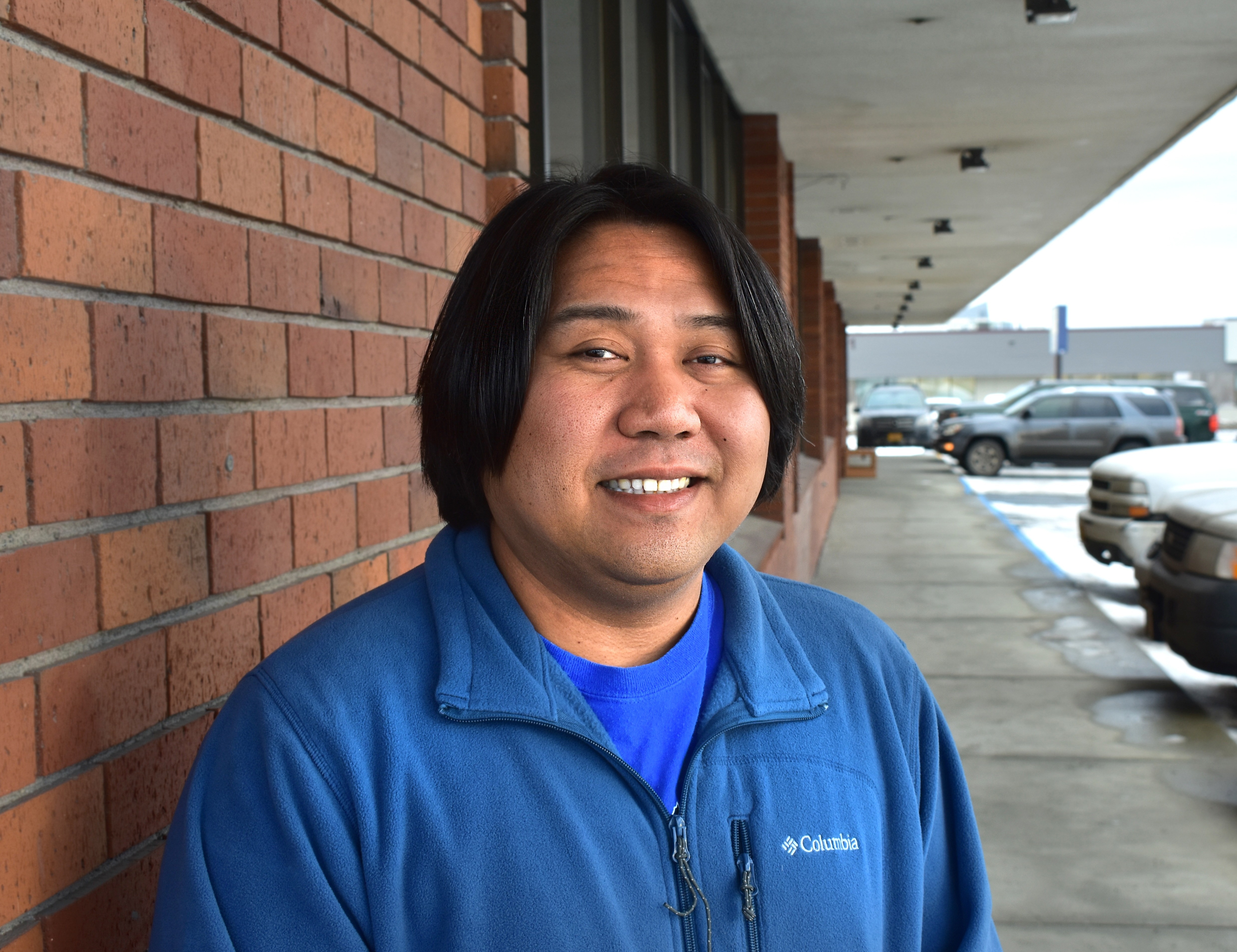 James
"You could say I'm the mother hen of the agency. Need a snack? Come find me. Need some disciplining? Also come find me."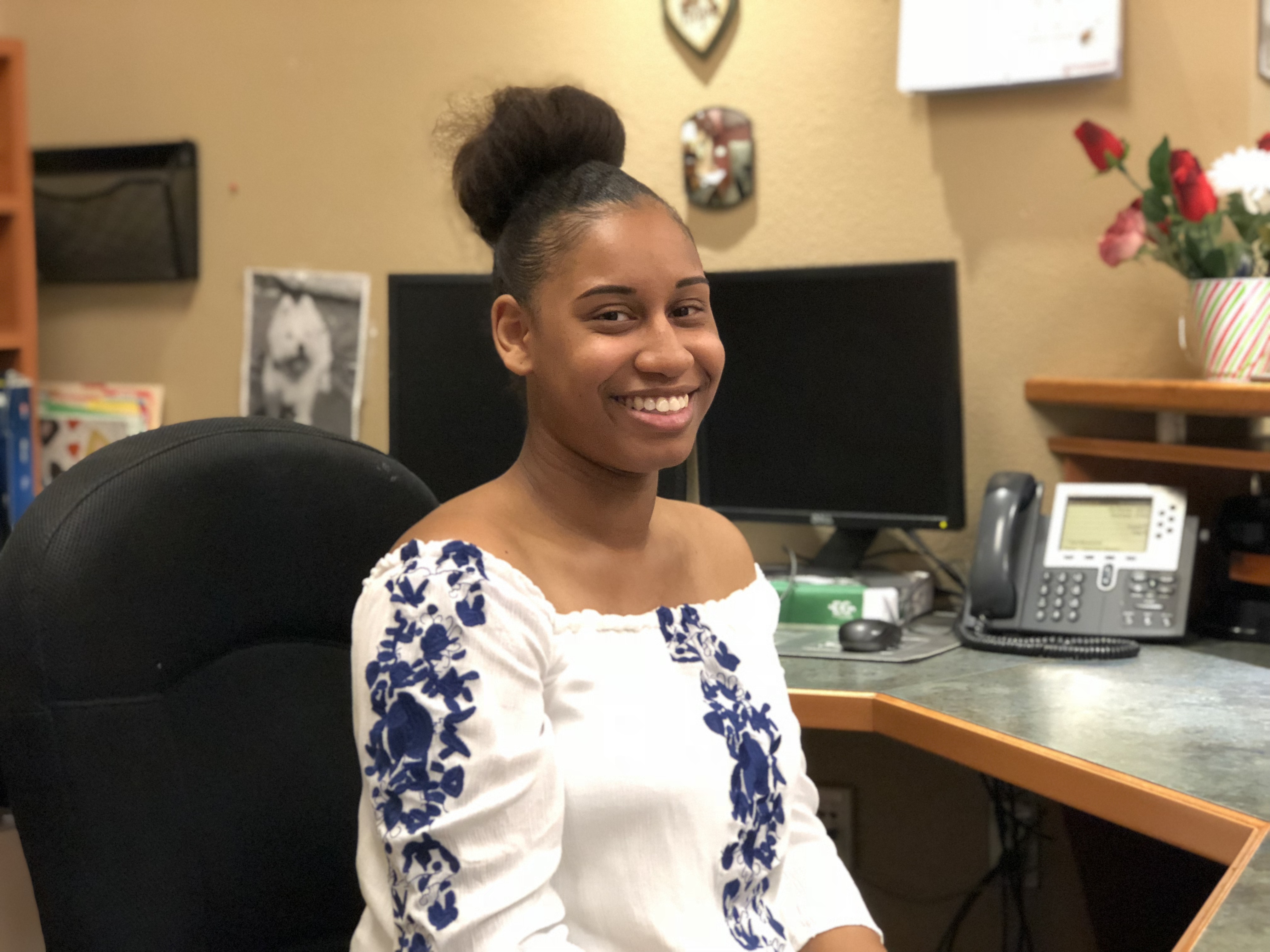 Cre
"My time at Hope has been great. It's nice to be in an environment of people who are both warm and understanding. This atmosphere is contagious and has definitely rubbed off on me in the best way possible."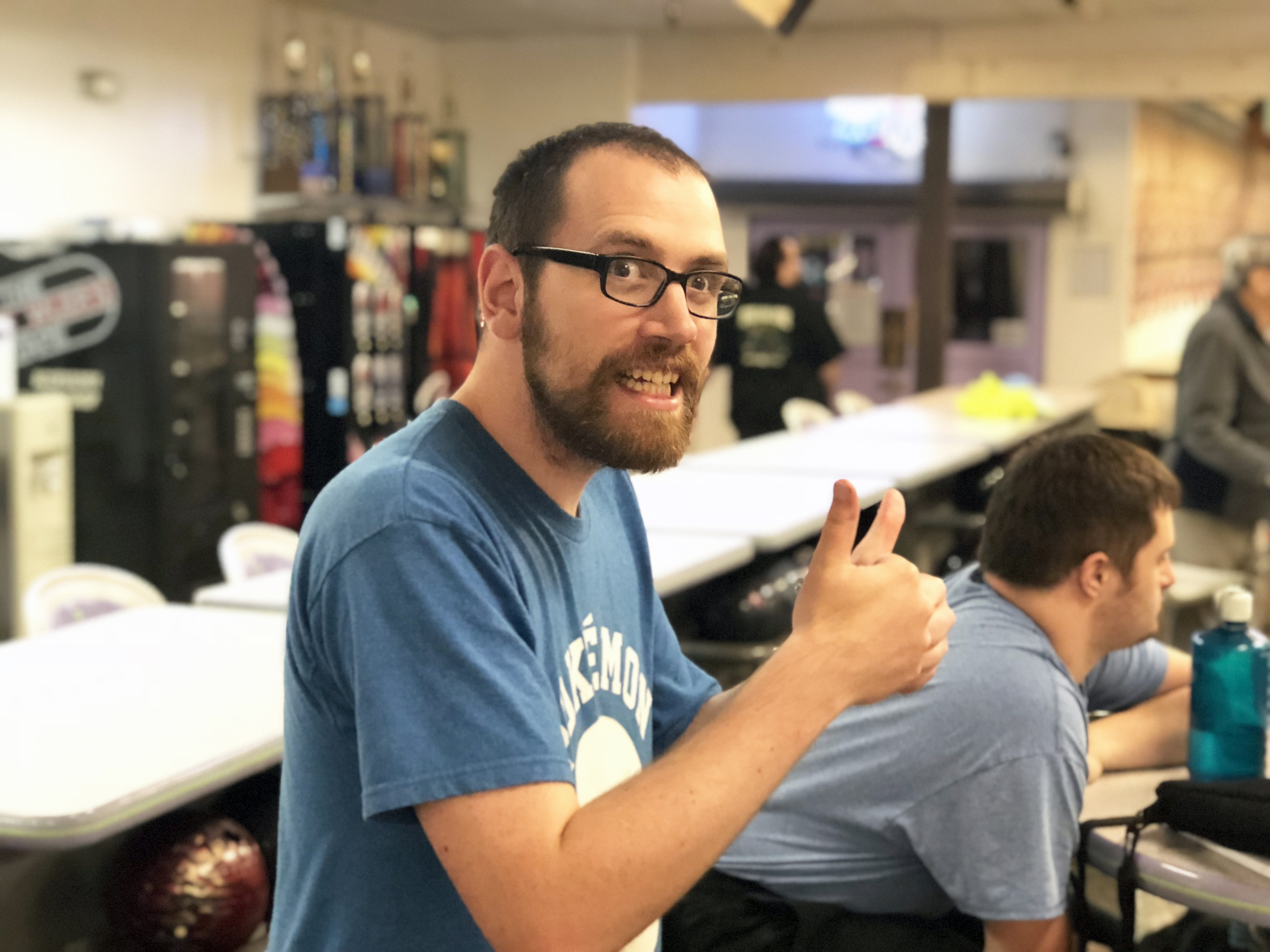 Chris
"I'm excited for the event in October."
The Fall Flannel Formal? "Oh yeah. I've already got my outfit planned out a little bit."
Oh really? What colors? "I haven't picked yet... It's a surprise."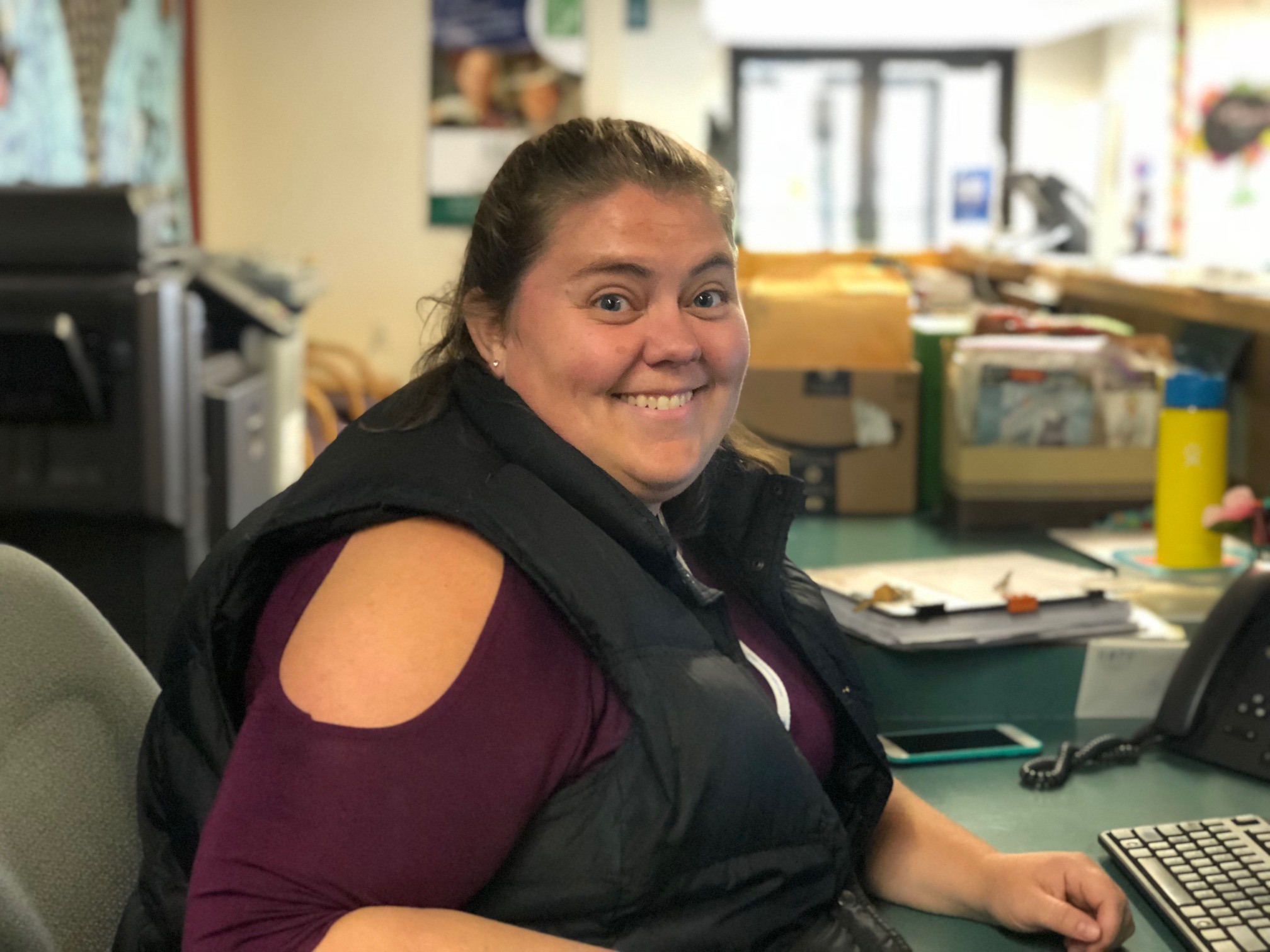 Sarah
"Because of working at Hope, I am now going to obtain my Master's in Social Work. I am currently trying to get into a program called AK LEND. It's kind of like being in a leadership role for people with differing abilities and working a lot with people who experience autism. I haven't worked much with people who experience autism, which is why I'm looking forward to this program."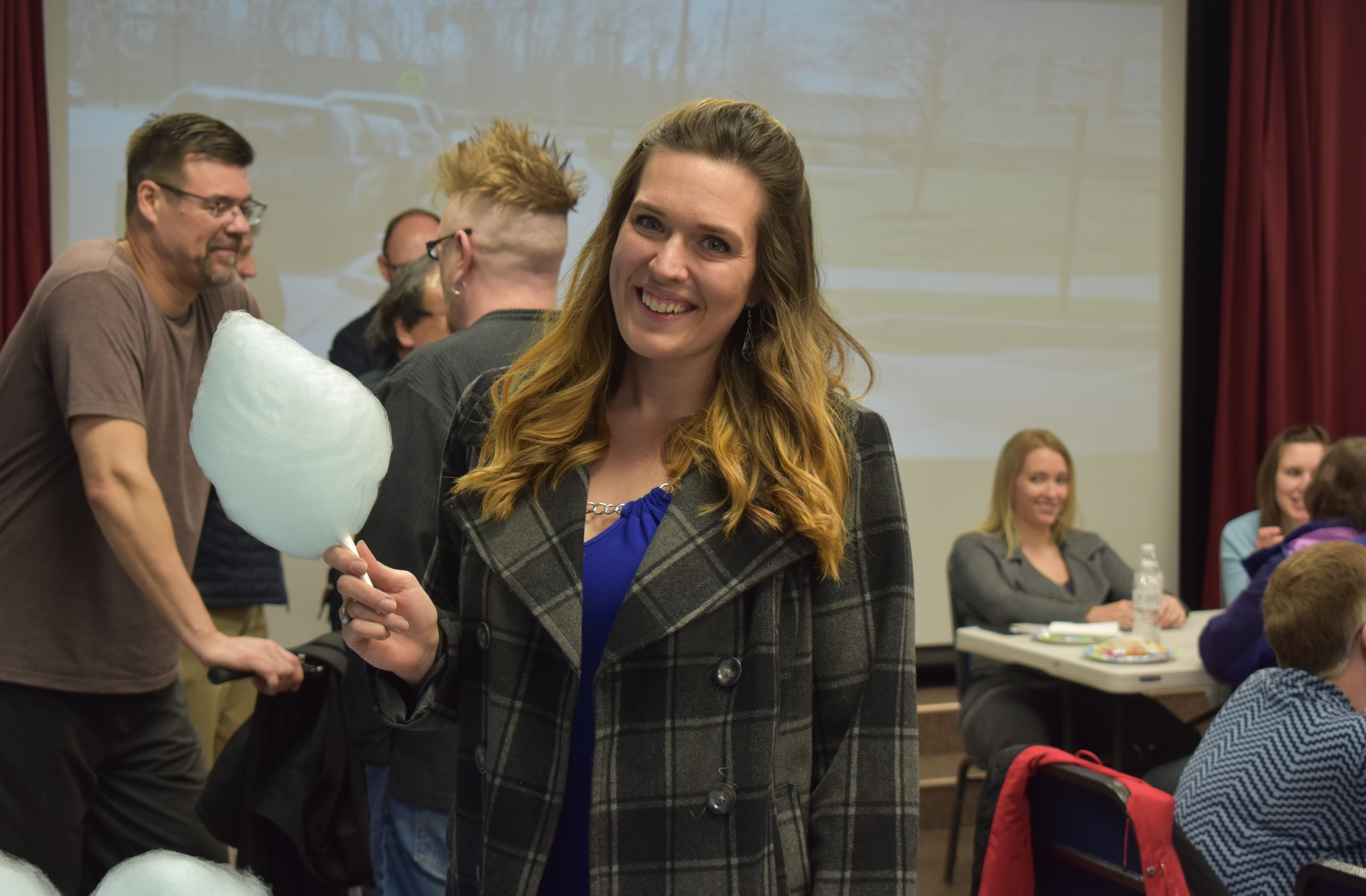 Caitlyn
Pictured: Caitlyn from our Human Resources Team enjoying a cotton candy at the Autism Awareness BBQ that we hosted in April!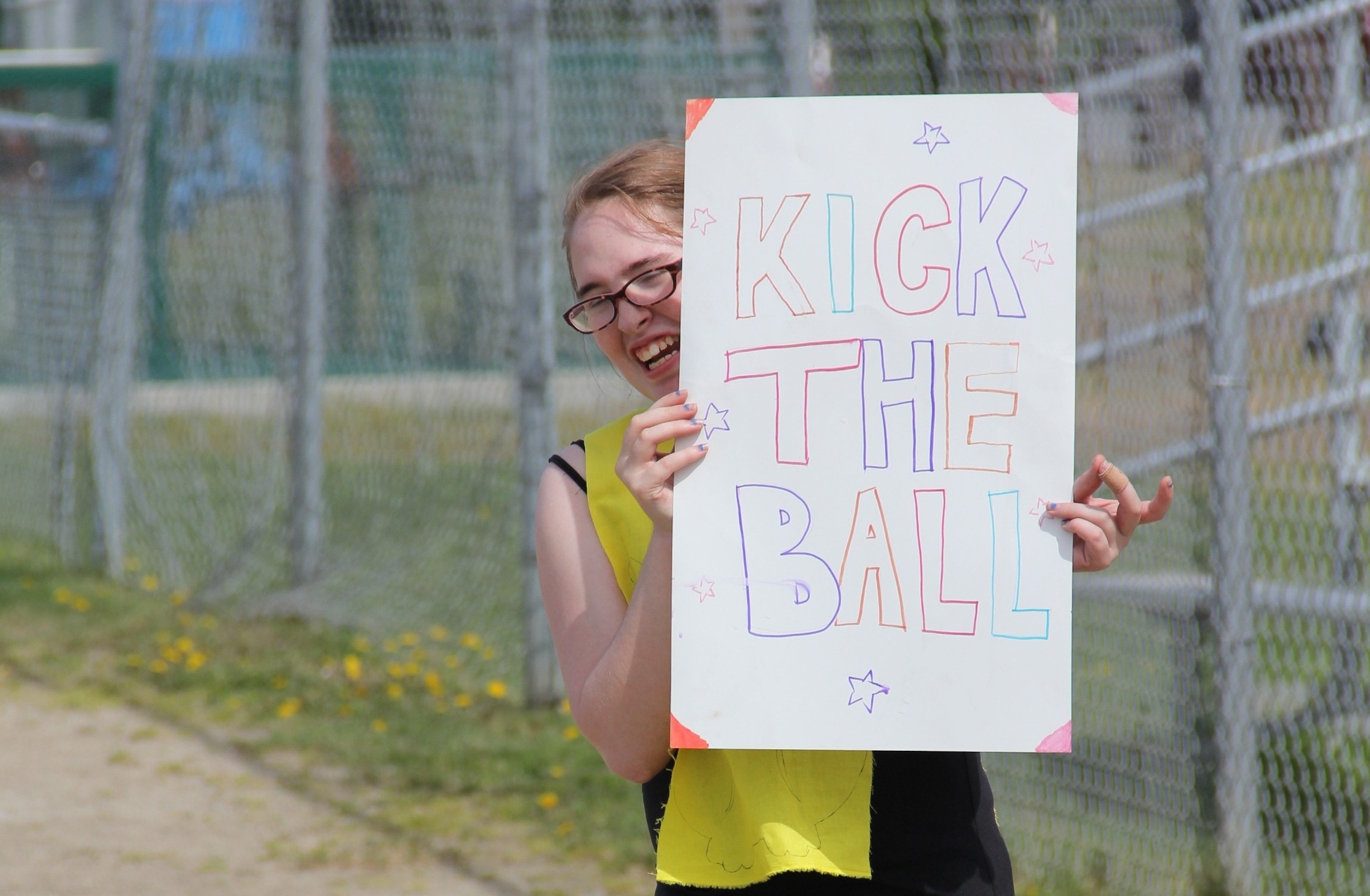 Kayla
Kayla cheers on her teammates during the kickball game of our first week at summer camp!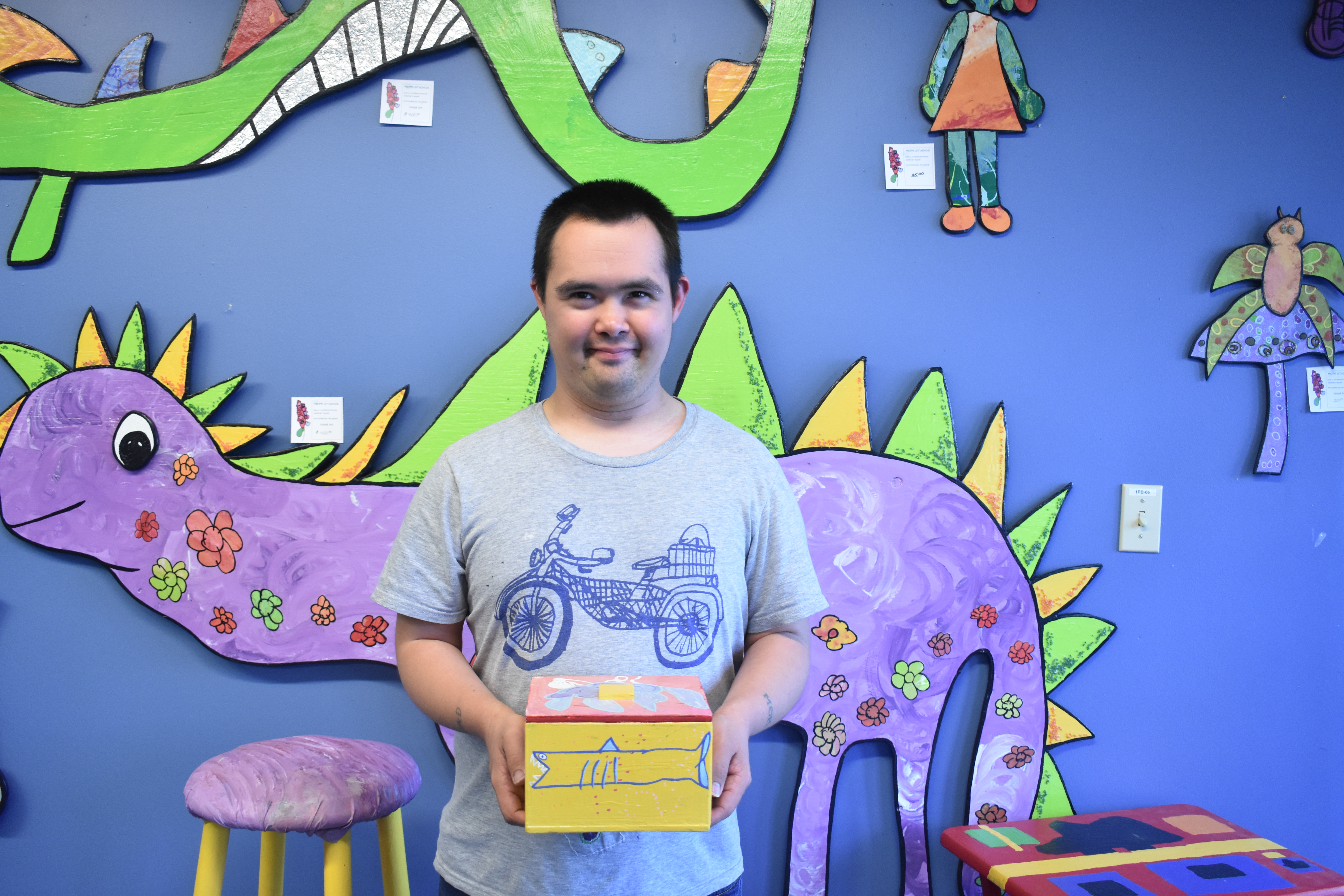 Caleb
Caleb shows off one of the many art pieces that he has made while crafting away in the Hope Studios. He was awarded June Artist of the Month!