Humans of Hope
who we are - what we do - why we're here
This is our way of letting you know a bit more about us on a personal level! From consumers to employees to family members-- we are Hope.
Welcome to our Community
Oksana
"I love art and helping people, and Hope Studios is a perfect place where I can combine both passions. Sharing my creative skills with the studio artists, making them feel at home, loved and safe are the most exciting things about my job. I feel like it's not only about me teaching and life coaching our clients, but I am learning from them as well."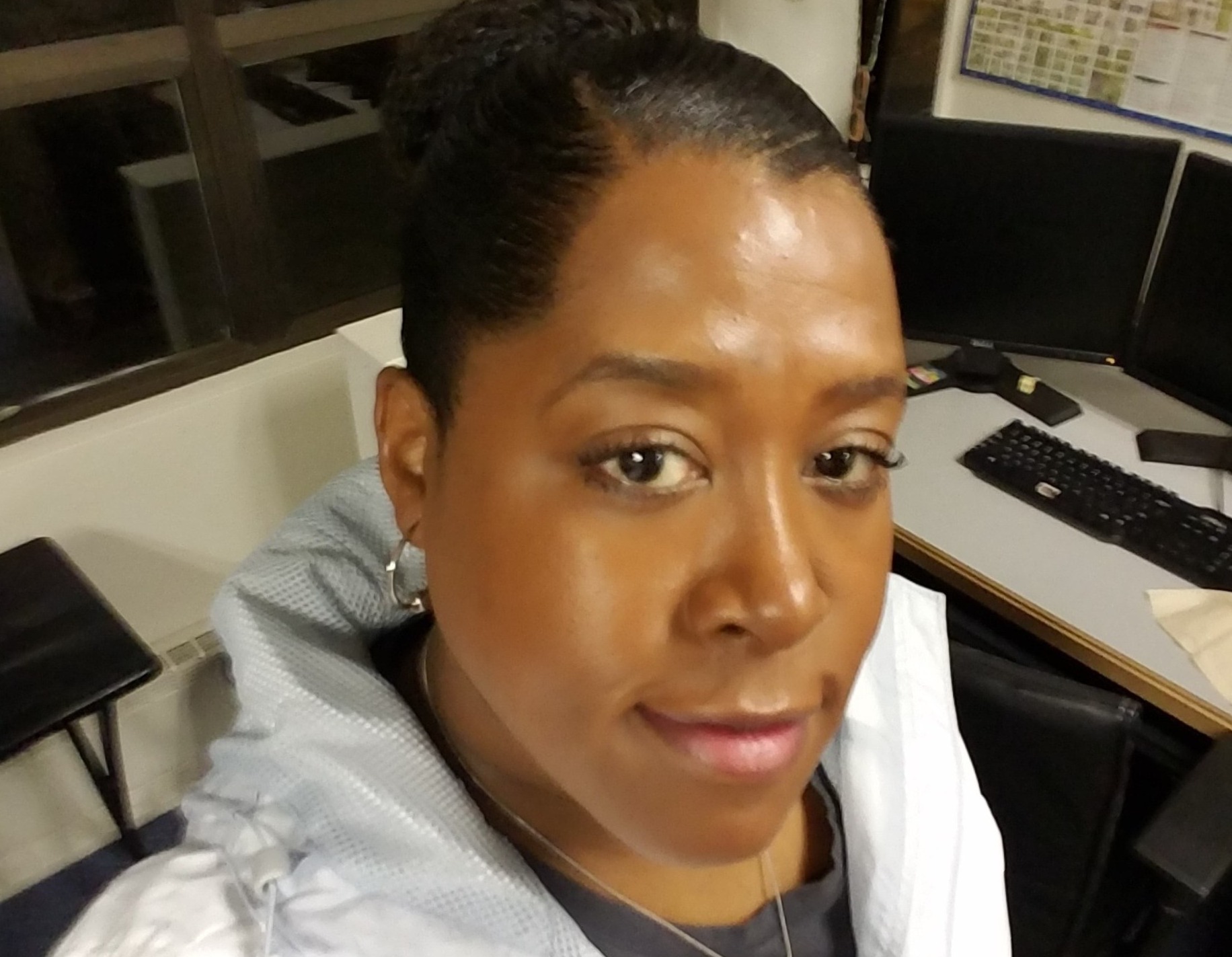 Ava
"I love that everyone strives to be on one accord with our vision and mission and that we have a collaborative work environment, which links us in having an impact on one's life, helping one to become more independent and confident in their own abilities. This also allows an ability to give and help others through positive esteem a welcoming innovation - valued service, satisfying needs and expectations that will create bigger fruitful opportunities for staff and recipients."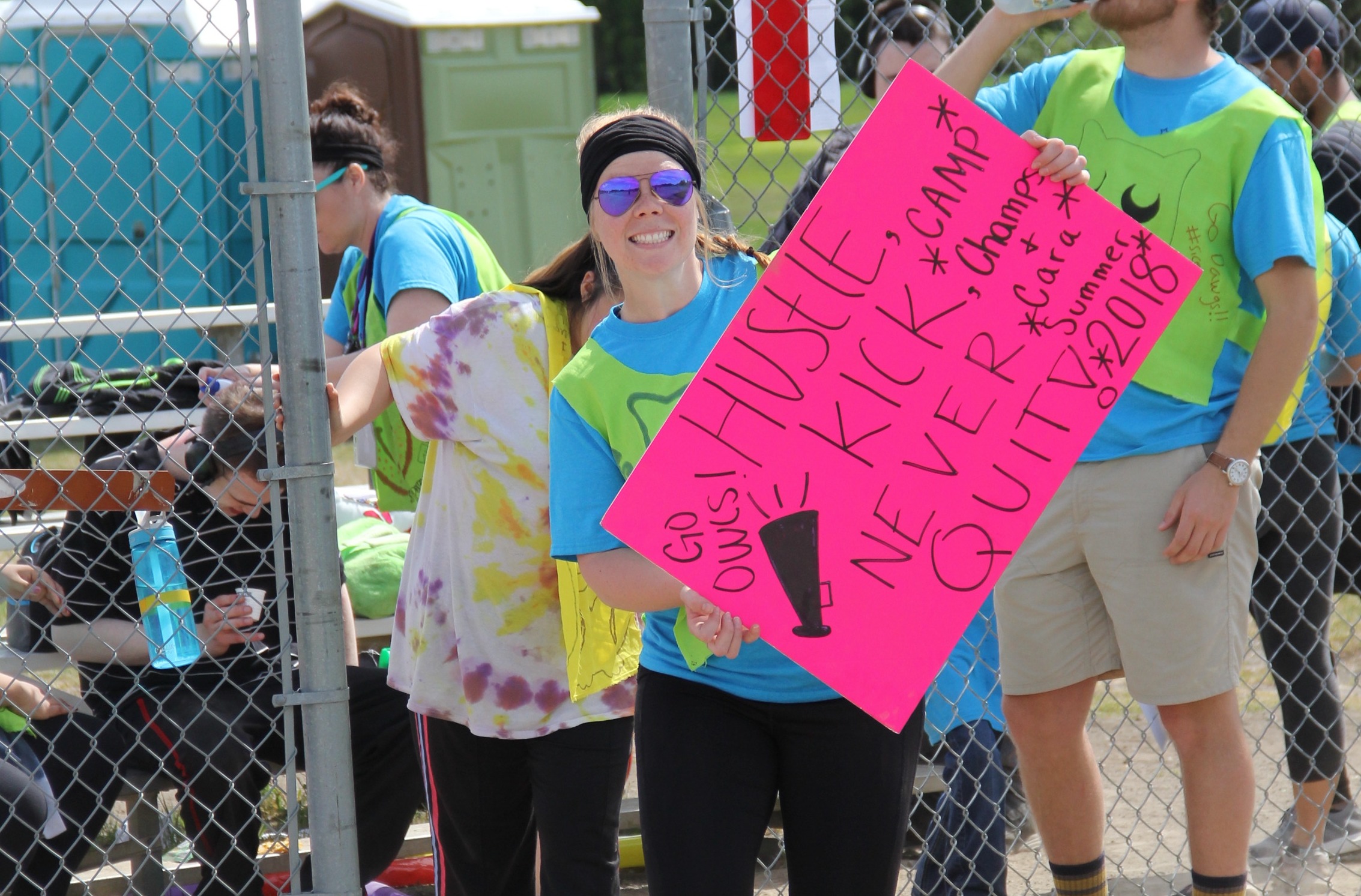 Molly
"I enjoy the interactions I have each day with staff and support recipients through the good, the bad, and the challenging. Since my family primarily live in Kentucky, I look to those I work with and support to help celebrate the small and big moments! I view the Discovery Center as a part of my family!"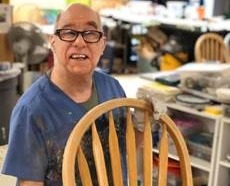 Joe
Joe is coming from an artistic family and has been attending the studio for years. He is a very organized and productive artist. When Joe works on something, like sanding or painting, he won't stop until the work is done, unless it's time to eat lunch. Joe thinks that it's hilarious when he is offered to sand or paint a large piece of furniture, he usually responds with a big smile and starts the work right away. Joe has his own unique way of selecting colors for his paintings and always surprises everybody with beautiful color mixing results!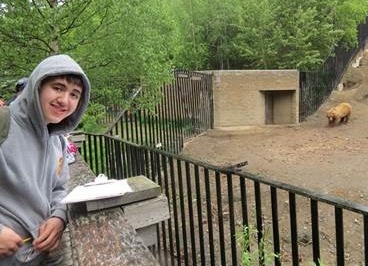 Ryan
Ryan is a young artist with a lot of potential. He loves animated movies and says that they helped him to become a better person. Ryan likes to draw/paint his favorite movie characters and has very exceptional drawing skills. Ryan's drawing process is fast, full of energy and excitement! Everything that interests him in life he expresses in his art. Once learning American history at school, he decided to paint portraits of American presidents and the results were fun and stunning!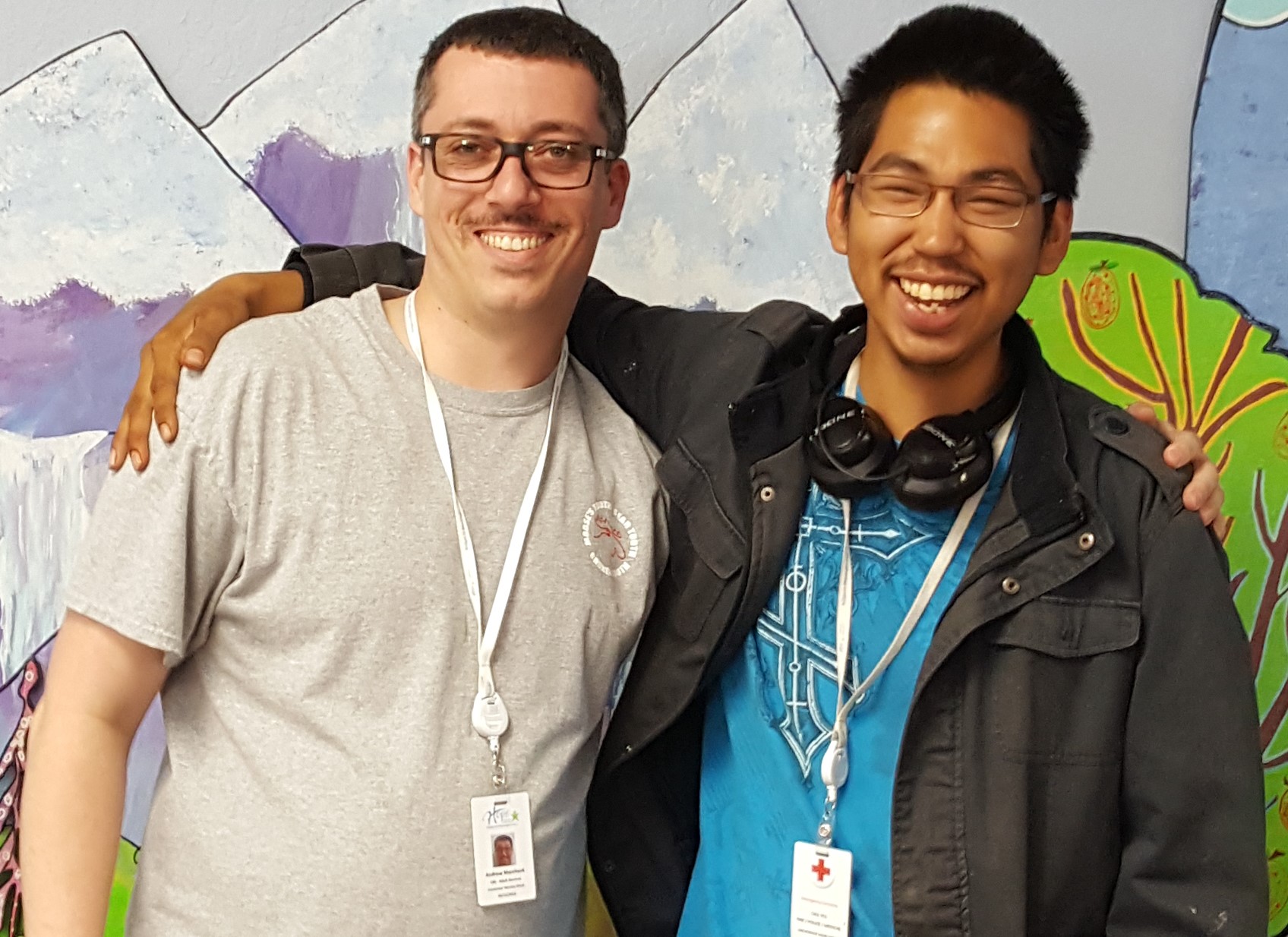 Drew
"The relationships I've built over my career at Hope and the community we serve in Alaska. Employee's and our stakeholders know me by name, that's important to me. I'm greeted with a smile, along with knowing they are happy to see me. Simple as that. Every day I'm making a difference one way or another!"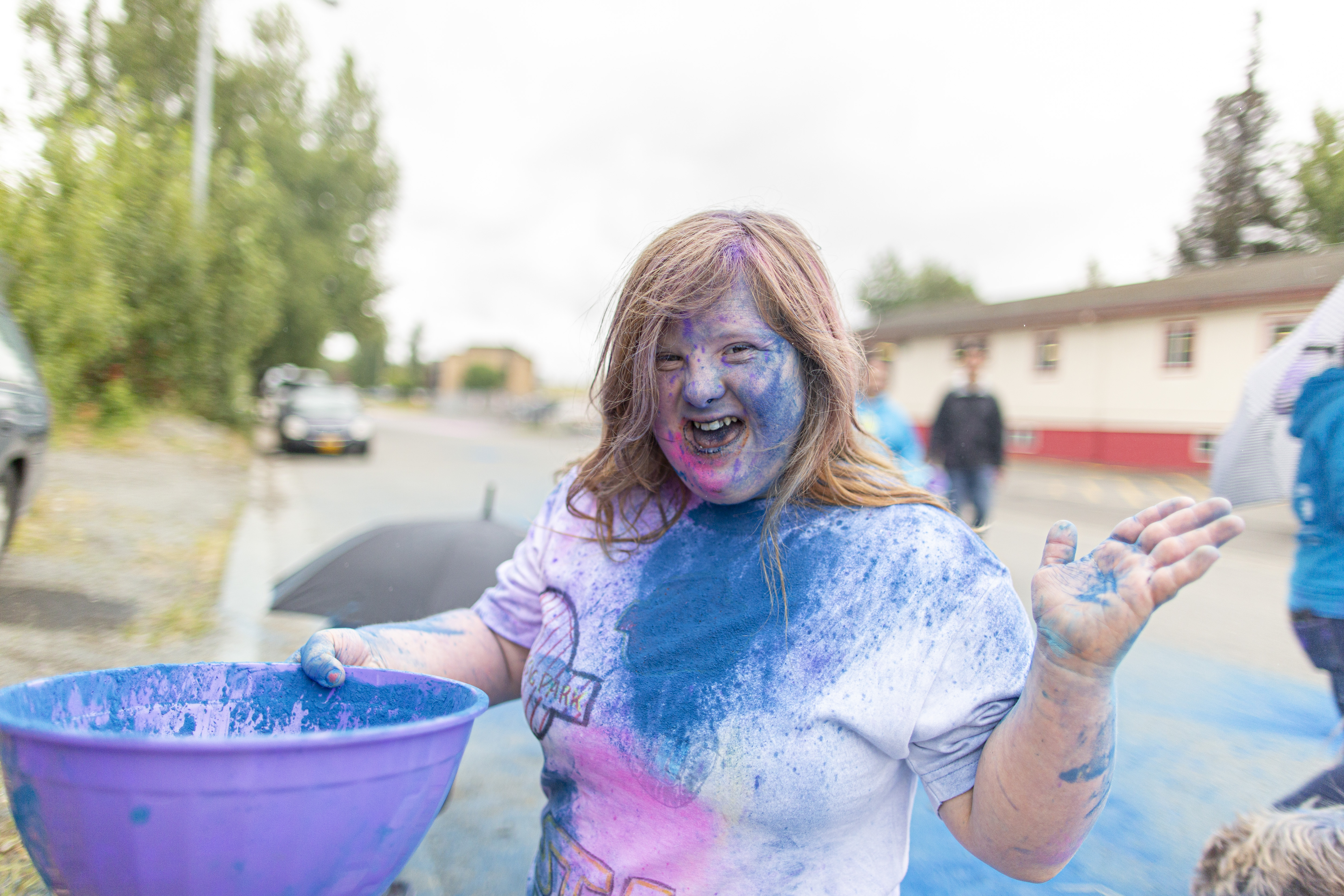 Allie
Allie currently attends our after school programming for bowling, creative adventures, and swimming each week. Allie is a senior at Service High School and is a part of the Partner's Club program. Allie participates in bowling, skiing, and track and field with Partner's Club. Allie enjoys the shot put event for track and field. Allie also loves Disney movies, music, dancing, camping in the summer, and playing on her phone! Allie lives with her mom, dad, and brother, and has a dog.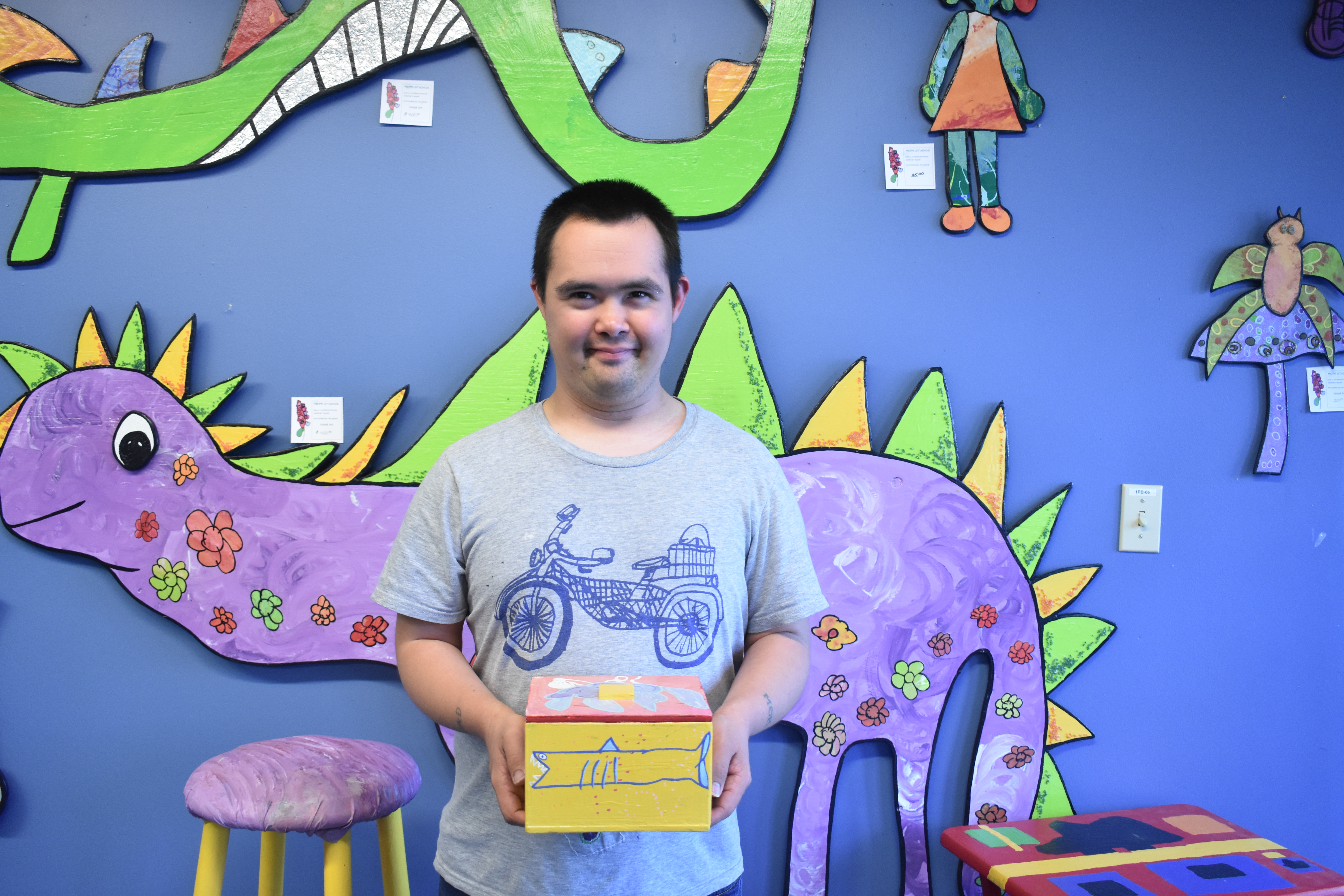 Caleb
Caleb shows off one of the many art pieces that he has made while crafting away in the Hope Studios. He was awarded the June Artist of the Month!