Celebrating 50 years of helping Alaskan with
differing abilities experience hope!
Join us in our mission to build bridges to meaningful lives
As we kick off our 50th anniversary we invite you to invest in Hope's future, helping ensure bridges to meaningful lives are built throughout Alaska.
Build strong foundations for future generations through a gift or pledge to Hope's Endowment Fund. Be a part of Hope's legacy, become a member of "The Heart of Hope" through a one time donation or a pledge. You will be recognized in perpetuity for your generosity and investment in our future on the Heart of Hope donor wall.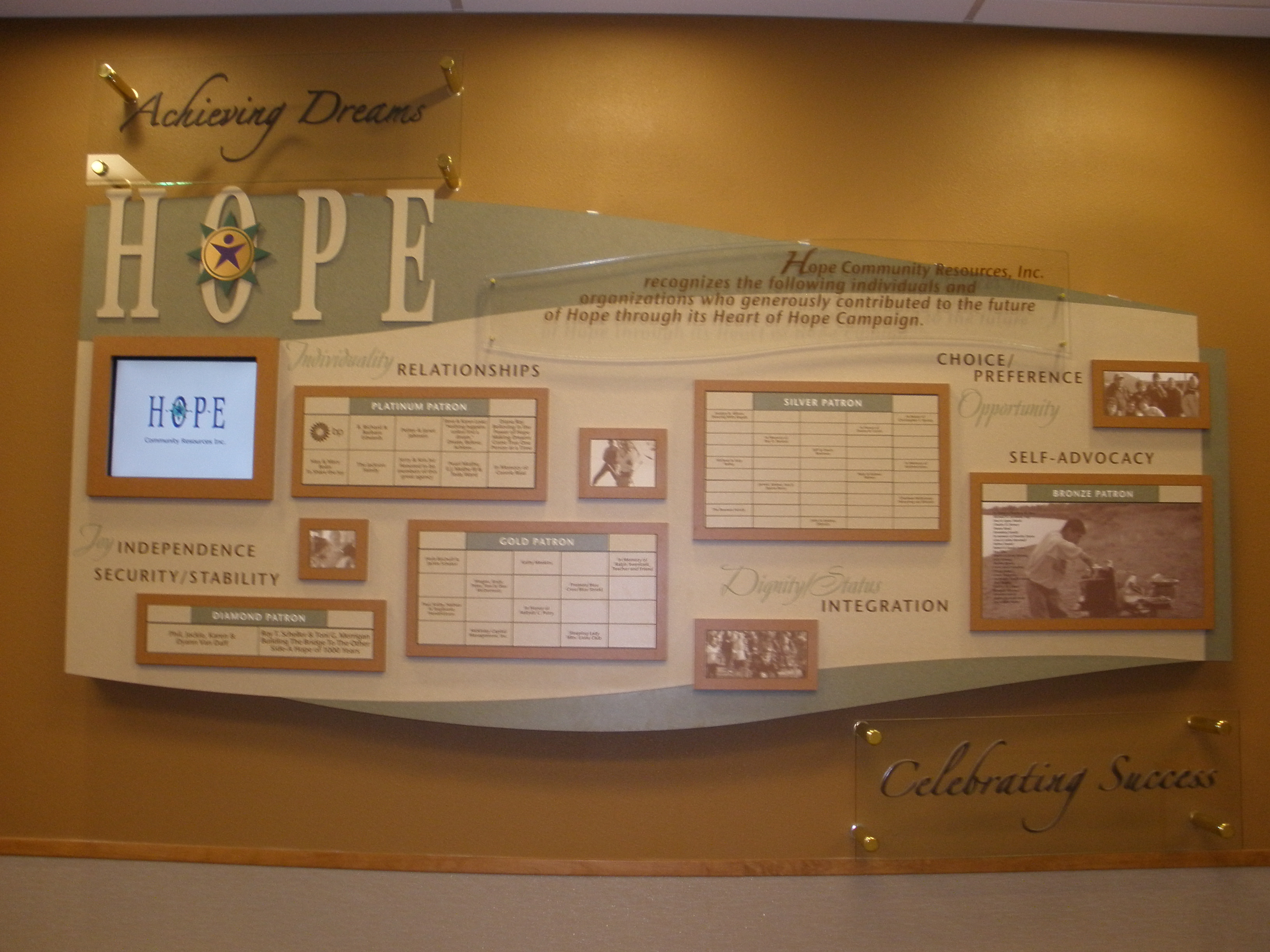 Planning for Hope's future, the endowment fund is designed to ensure the continuance of quality community supports to Alaskans with differing abilities.
Giving Levels
Dimond Patron: $10,000 +
Platinum Patron:$5,000 - $9,999
Gold Patron: $2,500 - $4,999
Silver Patron: $1,000 - $2,499
Bronze Patron: $500 - $999


Donations to this campaign can be made outright or through a pledge and paid over a designated period of time. Please contact Mike Wachsmuth at 907-433-4912 if you would like to make a pledge to Hope's Endowment Fund or go to our Funds & Causes page to make your donation now.