The Alaska Mental Health Trust Authority Conference
September 27 and 27, 2022
9:00am - 5:00pm
Dena'ina Convention Center, Anchorage, AK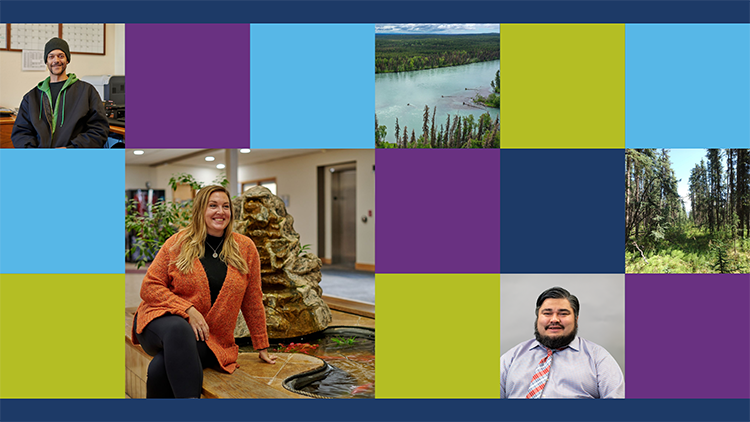 The Alaska Mental Health Trust Authority's Improving Lives Conference will focus on issues impacting Trust beneficiaries: Alaskans who experience mental illness, substance use disorders, intellectual and developmental disabilities, traumatic brain injuries, and Alzheimer's disease and related dementias.
It is the duty of the Trust to provide leadership in the advocacy, planning, implementing, and funding of services and programs that improve the lives and circumstances of Trust beneficiaries. The Improving Lives Conference will meaningfully address behavioral health systems across Trust beneficiary groups, data-driven innovative and promising practices, and strengthening Alaska's continuum of care. Please join us for this event to learn, gather, network, make connections and share ideas.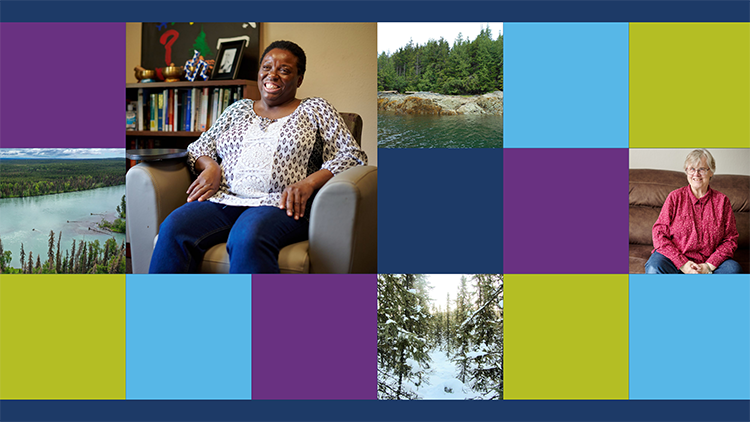 Keynote Speakers
Ken Duckworth, MD
Chief Medical Officer, NAMI
Daniel H. Gillison, Jr.
Chief Executive Officer, NAMI
The work of the Trust aligns with Strengthening the System: Alaska's Comprehensive Integrated Mental Health Program Plan (Comp Plan), that was developed in a partnership between the Trust and the Department of Health and Social Services in coordination with community stakeholders. The Comp Plan identifies priorities for the next five years to inform planning and funding decisions to meet the needs of Trust beneficiaries. The intent is to strengthen the system of care to allow a comprehensive approach that quickly meets their needs.
---