Key Campaign 2023
Monday, February 20 - Friday, February 24
8:00am - 5:00pm
Zoom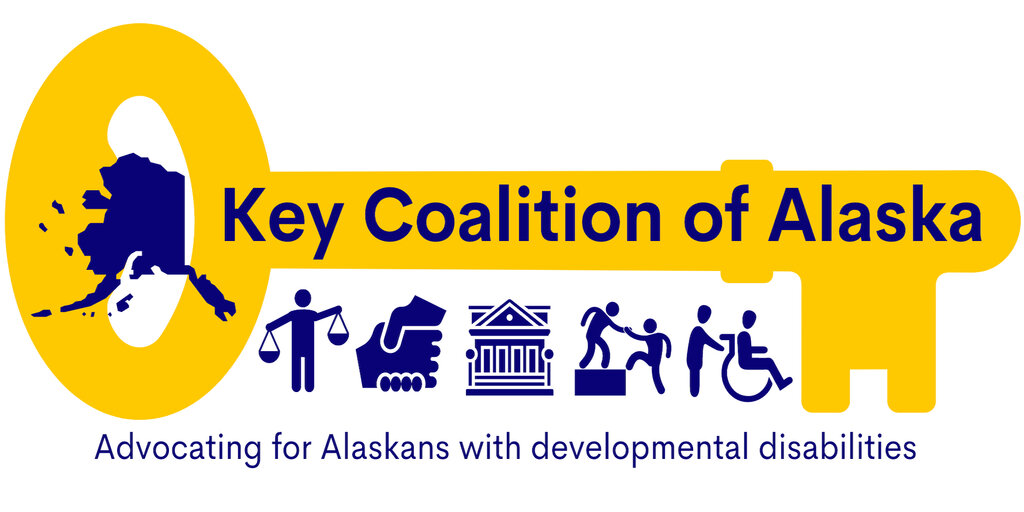 What is Key Coalition?
Key Coalition of Alaska is a non-profit, statewide advocacy organization of people with disabilities and their families, friends and other partner organizations.
The goal of the Key Coalition is to advocate for community-based services for people with intellectual and developmental disabilities (IDD) and their families. Key Coalition advocates for independent living, equality and disability civil rights, and access to quality mental and physical health care services.
Advocates and self-advocates all over the state work year round to educate local lawmakers and community members about issues facing people with intellectual and developmental disabilities. Local chapters of the Key Coalition meet to plan both state and local advocacy efforts.
Their mission, through unified state-wide advocacy, is to promote the dignity, status, and equality of all Alaskans who experience disabilities as valued, contributing participants in a shared community.
How is Hope involved in Key Campaign?
Hope is actively engaged in Alaska's primary advocacy coalitions for disability and mental health. Michele Girault, Hope's Executive Director, is the President of the Board of Key Coalition. The Key Coalition of Alaska brings together primary stakeholders, their families, Care Coordinators, provider agencies, and the staff providing supports to collaborate and advocate for policy and practice changes that will enhance the lives of Alaskans experiencing disabilities. Each year, Key Coalition hosts 'Key Campaign' where Hope and other members from across the state advocate for an established platform and address needs, gaps and barriers.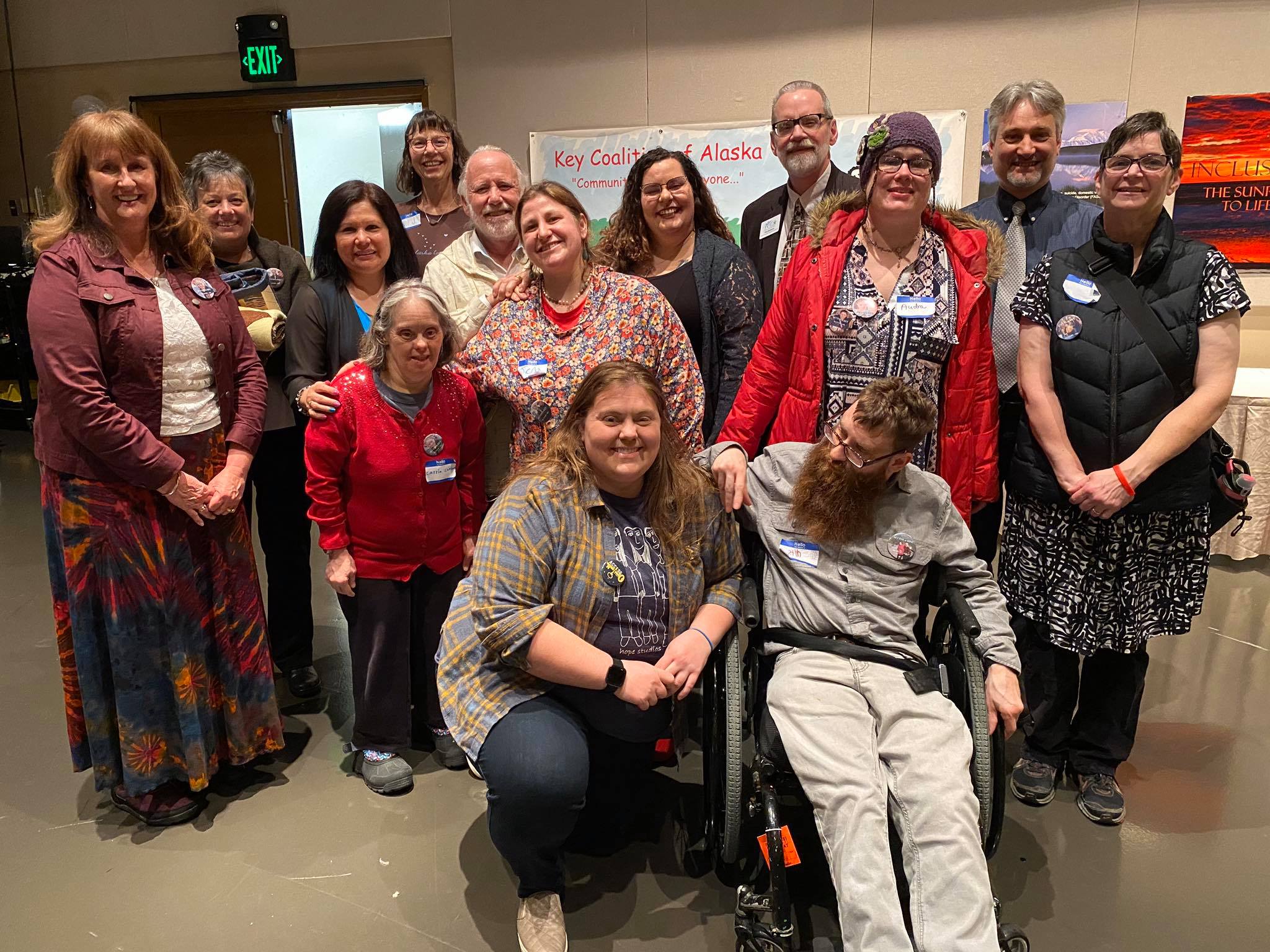 How can you Participate in Key Campaign?
To participate during 2023's Key Campaign virtual visits with local legislators, sharing issues that affect you and your family, simply register below. After registration you will be contacted by a board member of the Key Coalition with detailed instructions on how to participate via zoom.
To find out who your representatives are and what districts you live in go to www.akleg.gov and scroll all of the way to the bottom right of the page where you will find a box like below that says "Who represents me?" Type in your full physical home address including your zip code and press "Find." After you press "Find" you will see your local senator and House representative and what districts they represent. These are your representatives and the districts that you live in. This is the information you will need to fill out your registration.
Join the Virtual Unity Lunch
Join the kick-off of the 2023 Key Campaign at a virtual 'Unity Lunch' on Friday, February 17 from noon - 1:00pm.
Register for free and join the advocacy!
---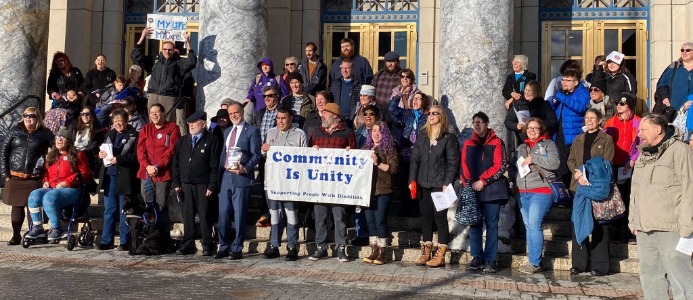 ---