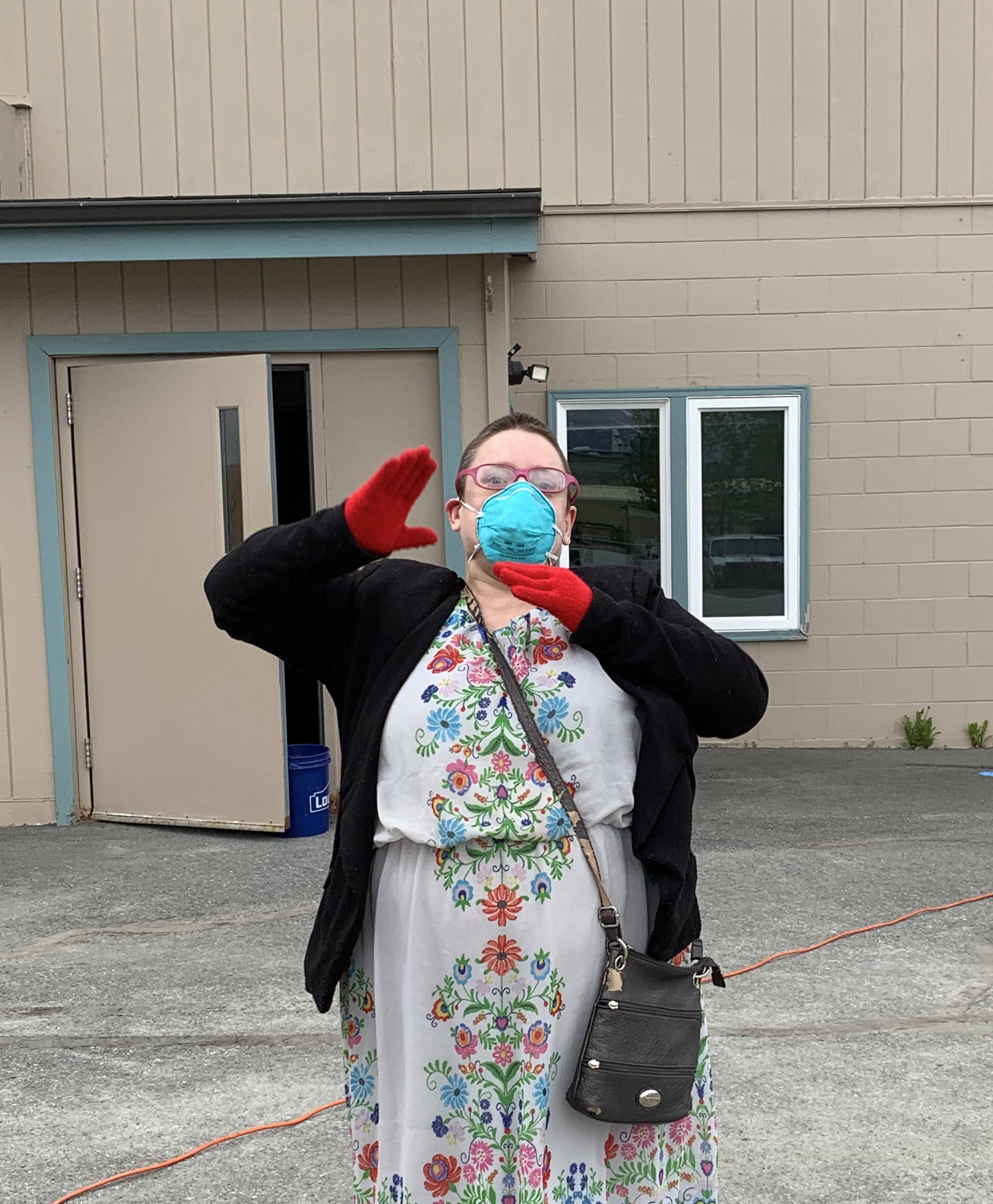 Screening Form, Check. Mask, Check. Gloves, Check. Social Distancing, Check.
And now you know.
Dear Friends & Stakeholders,
As a value driven agency, Hope strives to adhere to established safety best practices from a variety of resources during the coronavirus pandemic while supporting and encouraging engaging, full lives in partnership with those who choose our supports. Hope's coronavirus response and policies are advised by Dr. William Browner and Jo-Anne Sullivan, RN, both of whom have a combined more than 70 years of medical practice directly related to intellectual and developmental disability.
In an effort to be transparent and resourceful in a confusing and frustrating time, we have posted our COVID-19 related policies and additional resources to the public.
Please be aware, all employees and authorized visitors are required to complete the screening form below prior to entering a Hope property, including office buildings.
Hope Senior Leadership
The electronic screening form is password protected to protect employee health information. Please see the instructions on Hope News on SharePoint. The link below will take you directly to the form.