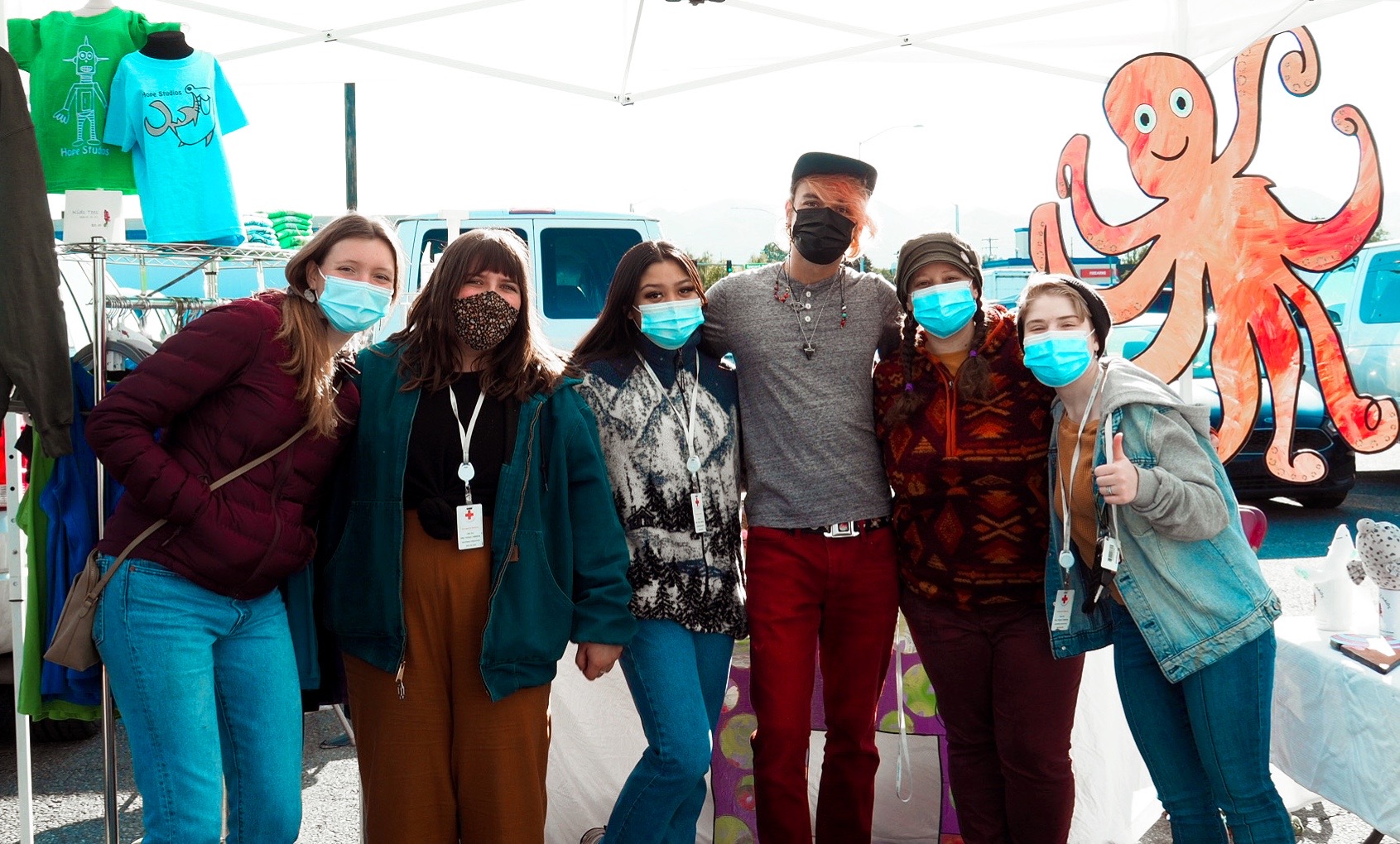 "None of us, including me, ever do great things. But we can all do small things, with great love, and together we can do something wonderful."
– Mother Teresa
Our response to the coronavirus pandemic at Hope has been centered on collaboration. Each of us is weathering the same storm; we are just in different boats. This focus on collaboration has ensured many of the meaningful things in life such as birthday celebrations, dinner conversations with friends and family, creating art, dancing, and more can indeed go on - even in a pandemic. We have worked closely with the Alaska Association on Developmental Disabilities and Senior and Disabilities Services to craft our policies and procedures which are available below.
Hope has supported people to live meaningful lives across Alaska for over 50 years. Throughout our history we have consistently sought to balance our values and those of our stakeholders with safety. We commonly refer to this as value-safety conflict. As the pandemic has progressed, we have continuously evaluated and crafted our policies to adhere to our values while mitigating unnecessary risks to safety.
Please contact us if you have questions regarding our policies.
Policies:
Forms:
Vaccine Information:
Videos:
Trainings:
Resources:
---