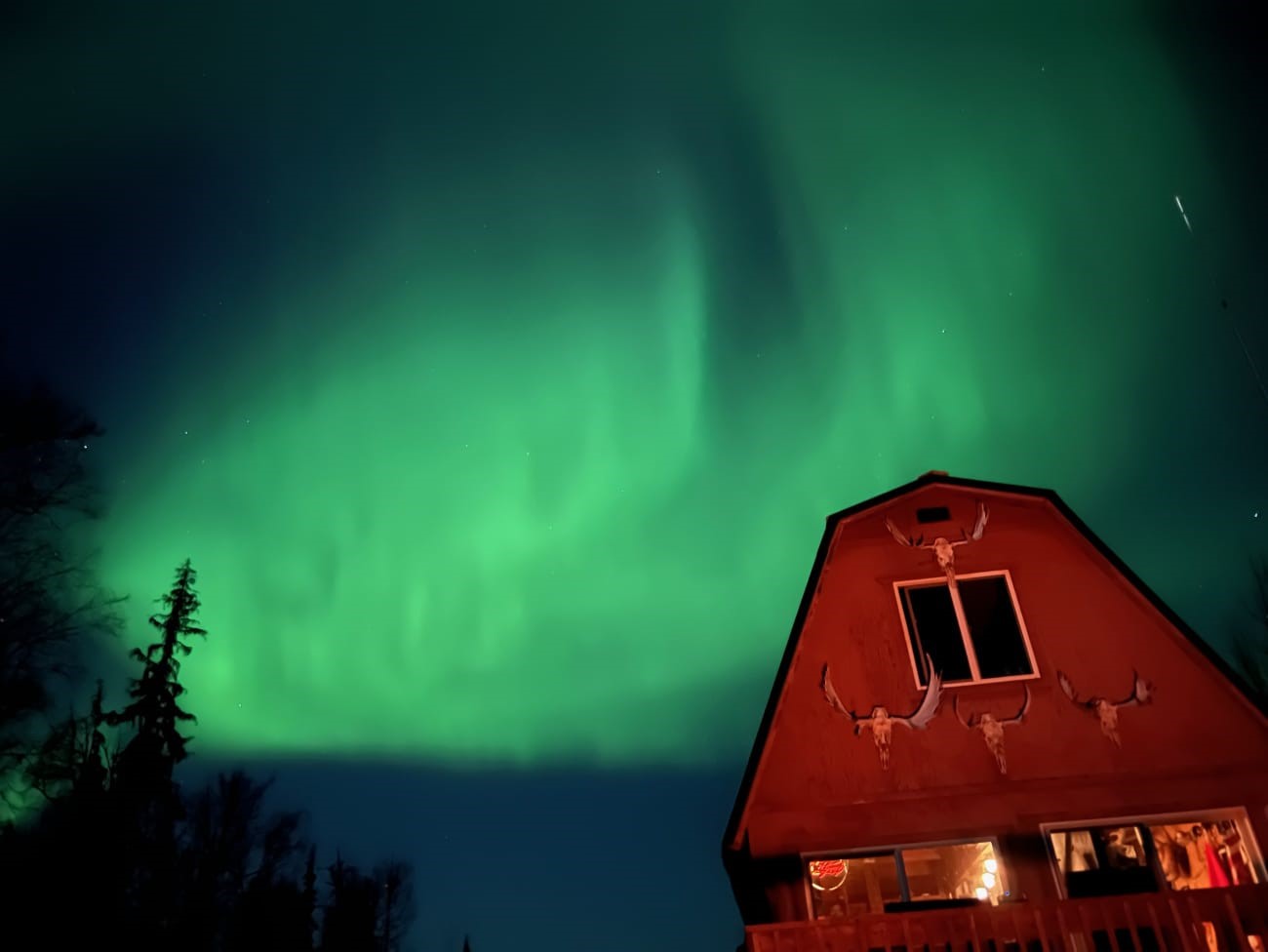 Photo courtesy of Frank Forpahl, Willow Ranch Manager
---
The Willow Ranch is an example of Hope providing opportunities for people experiencing disabilities to actualize their dreams. Nine years ago several individuals were longing to move from urban living and wanted to experience a rural lifestyle. We listened, and found an opportunity to purchase land near Willow.
The Willow Ranch is currently home to five men who love living a rural lifestyle, complete with opportunities to interact with and care for a variety of animals, experience the great outdoors, and learn skills specific to living "off the land". Livestock being raised and cared for include: yaks, chickens, geese, turkeys, lambs and horses.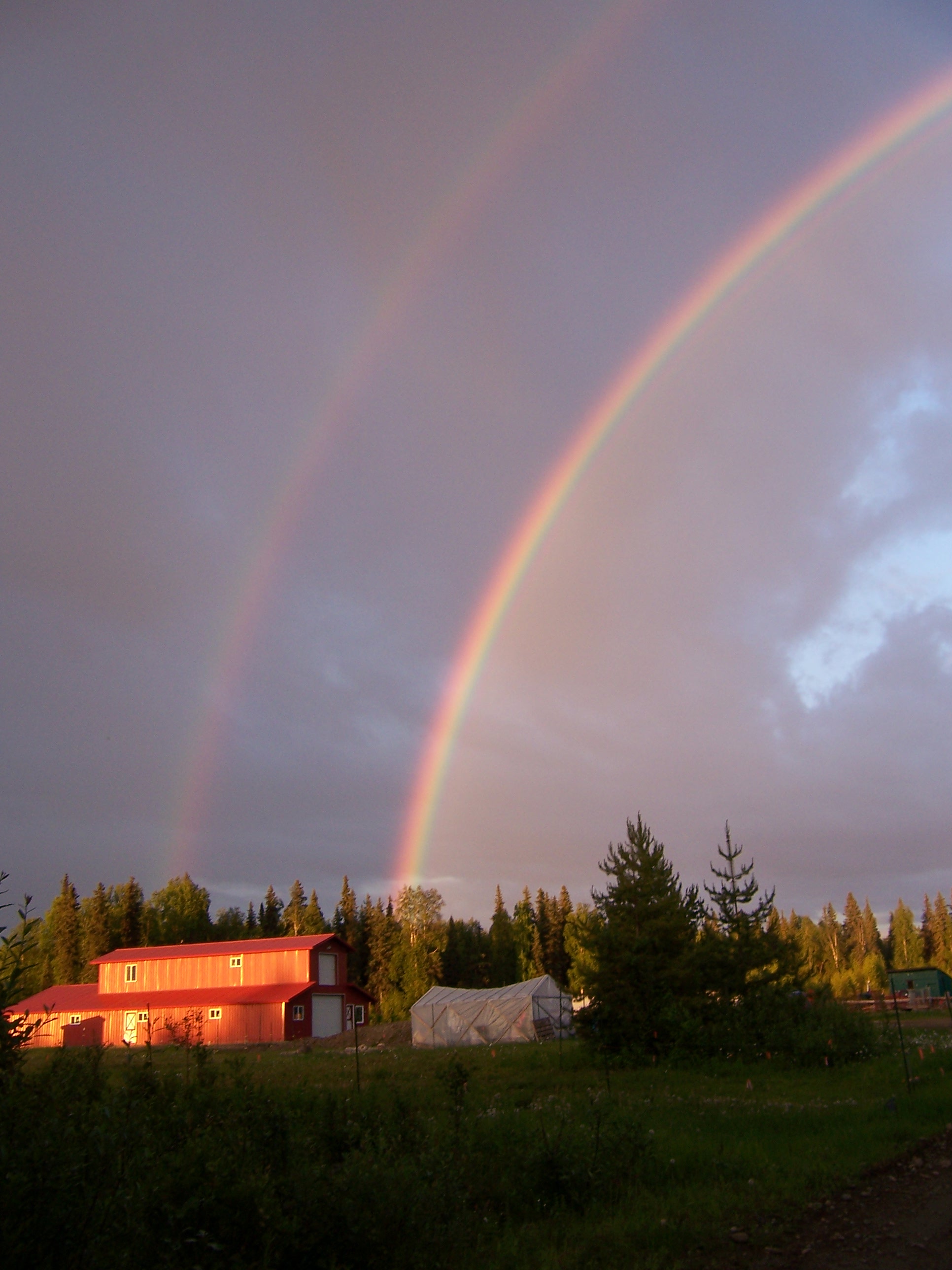 Situated on 70-acres with an infrastructure that supports hunting, fishing, trapping, animal husbandry, gardening, wood-working, mechanics, raising and selling livestock, and many other aspects associated with living off the land in a rural environment, the program promotes self-sufficiency, independence and full lives. Benefits of the program are endless. We have seen marked decrease in challenging behaviors. We have also seen significant increases in social interactions, communications and feelings of self-worth. The program is uniquely Alaskan and is a great resource for all Alaskans who experience a disability.
Originally the Ranch consisted of one house with a couple of small outbuildings and utilized power from a generator operating on fuel oil. A grant was secured to bring in solar and wind power that dramatic reduced our dependency on fuel. Over the years, as we've expanded the program, we've built a large barn, a work building, a small saw mill, a duplex and a single-family home. All of which increased our use of fuel and our costs of running the program.
We are currently working towards bringing electricity to the Willow Ranch in order to decrease the fuel costs, as well as assure the residence has an alternative source of power.
We are working with Matanuska Electric Association and neighbors around the Ranch to determine the installation route that would benefit the entire community, not just the Ranch. Bringing electricity to the Ranch is estimated at $150,000, which would fall on Hope to fund at this time. Neighbors in the area would also benefit and will individually contribute as they bring the electricity to their particular site.
We are seeking financial support for this project through the acceptance of pledges and outright donations over the course of 2018. Interested parties can contact Assistant Ranch Manager, Gena Coleman, at 907-355-2494 for more information. If you'd like to support the continued accomplishments of the Ranch, make a donation by clicking here and designating the gift to the Willow Ranch.
---